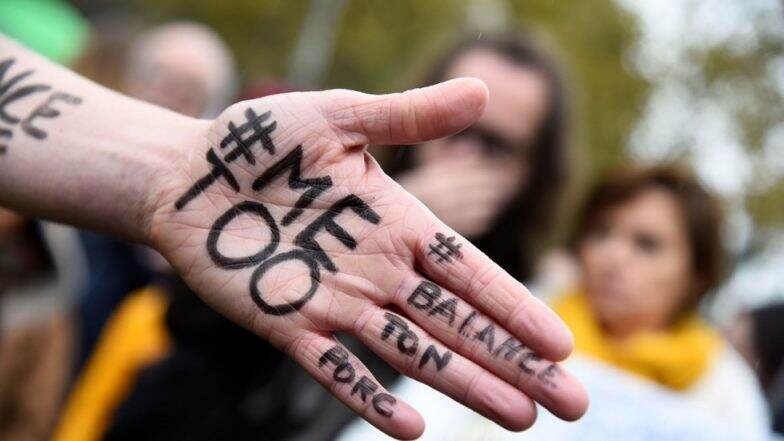 Mumbai, August 24: A Mumbai media professional recently had a harrowing experience as the auto in which she was travelling, the driver all of a sudden halted the vehicle and started masturbating in front of her. According to a Times of India report, the woman lodged a complaint with Borivali police station and narrated her ordeal on social media.
The victim boarded the auto from Infinity-II mall on Malad Link Road and was texting colleagues. Reportedly, when she reached Kandivali, she got a call from her friend, it was then she realised that the auto driver was touching himself inappropriately. The auto also slowed down as it turned into a relatively empty lane, and the driver's movements got faster.  She wanted to get down from the auto but feared that he can easily grab her in the lane. Just as she was about two minutes away from her home, the auto driver stopped the vehicle, pulled his pants down and began masturbating. The girl jumped out from the auto and ran for her life. Uber Driver Masturbates in Front of Female Passenger, Sacked
When she tweeted about this experience, Mumbai Police directed her to Borivali police station. A similar experience was faced by a woman when she was travelling in an Uber this year. The driver was masturbating before a woman passenger when the cab halted at a traffic signal in Andheri.