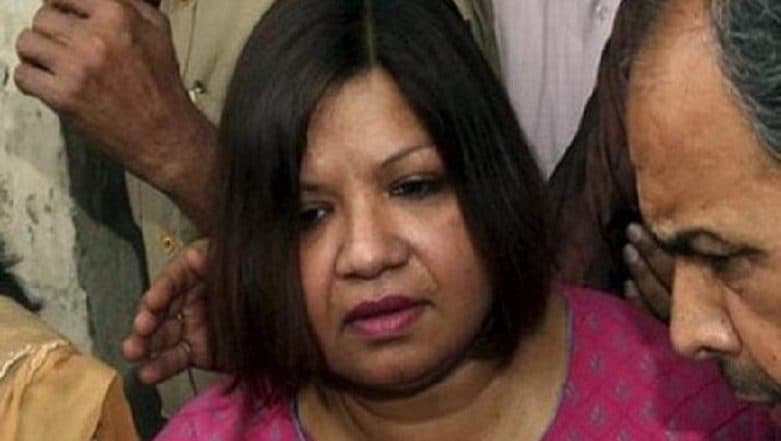 New Delhi, May 19: The Delhi High court on Friday convicted former diplomat Madhuri Gupta in an espionage case. Gupta was held guilty for passing secret documents of Ministry of External Affairs (MEA) and High Commission of India (HCI). To Inter-Services-Intelligence (ISI) during her posting in Islamabad in 2010. She was arrested eight years ago by the special cell of Delhi Police. The 61-year-old former diplomat was held guilty by a bench of Additional Sessions Judge Sidharth Sharma under various provisions of the Official Secrets Act of 1923 (OSA), it also includes spying and wrongful communication of classified information to the enemy country.
The court did not find Gupta guilty under stringent procedures of OSA, which has a maximum punishment of 14 years. Special prosecutor Irfan Ahmed pressed the court to convict Gupta for more severe charges. According to a report published in The Times of India, Ahmed during the hearing said that Gupta had passed on "certain information" about the "work of defence and factory." However, Defence counsel Joginder Singh Dahiya argued that the information passed on by the former diplomat was not related to defence or any affairs of government.
The court convicted the former diplomat under Sections 3 and 5 of the OSA which have a maximum sentence of three years and fine. The quantum of punishment will be delivered on Saturday. Madhuri Gupta was the Second Secretary (Press & Information) at the Indian High Commission in Islamabad.
Gupta was arrested on April 22, 2010, for allegedly passing on sensitive information to Pakistani officials. There were also charges of remaining in touch with two ISI officials, Mubshar Raza Rana and Jamshed. The 61-year diplomat was involved in an alleged love affair with Jamshed.