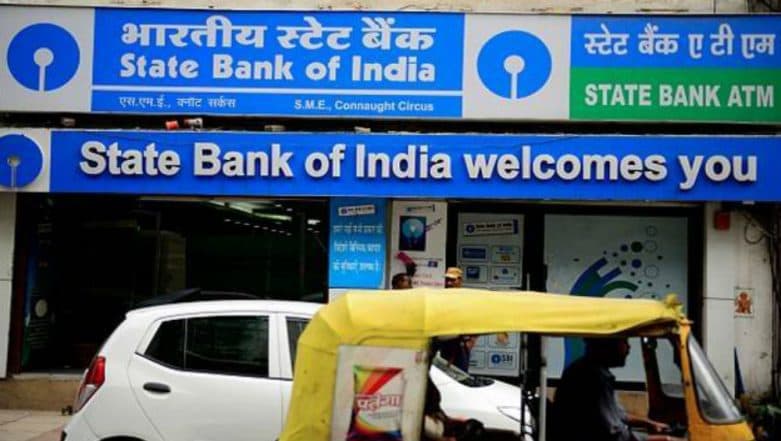 New Delhi, March 1: Amid tightening cash supply in the banking system, key lenders that include State Bank of India (SBI), ICICI Bank and Punjab National Bank on Thursday hiked their lending rates. The recent move is believed to hurt your pockets as your home loans are likely to get expensive. Rising interest rates ring alarm bells for both fund investors and borrowers.
The hike in lending interest rates comes a day after SBI hiked deposit rates across maturities. Prior to this, the one year-MCLR (marginal cost of funds based lending rate), on which most of the lending is based now, was at 7.95 per cent.
SBI Hikes lending interest rates
India's largest public sector lender- the State Bank of India (SBI) on Thursday increased its marginal cost of lending rate (MCLR) by 20 basis points to 8.15 per cent from 7.95 per cent. The new MCLR will be effective from March 1, 2018. For retail deposits, below Rs 1 crore, the rate was increased by up to 0.50 per cent, while for deposits maturing in one year to less than two years, it was hiked by 0.15 per cent to 6.40 per cent.
As per details shared by SBI on its website, the Bank's new marginal cost of funds-based lending rates are as follows.  The rates are effective from March 1, 2018
| | | |
| --- | --- | --- |
| Tenor | Existing MCLR (In %) | Revised MCLR (In %) |
| Overnight | 7.7 | 7.8 |
| One month | 7.8 | 7.8 |
| Three months | 7.85 | 7.85 |
| Six months | 7.9 | 8 |
| One year | 7.95 | 8.15 |
| Two years | 8.05 | 8.25 |
| Three years | 8.1 | 8.35 |
ICICI Bank:
Following SBI, other banks too have joined the league. Starting March 1, ICICI Bank increased their MCLR but by a slightly lower magnitude of 15 basis points. As per reports by TOI, Lenders such as HDFC Bank will review rates next week.
Punjab National Bank:
Another state-run bank PNB also raised its lending rate, effective March 1, 2018. PNB raised its one-year MCLR rate to 8.30 per cent from 8.15 per cent.
MCLR is believed to be more responsive and transparent interest rate. Since the last quarter, many banks have been increasing their deposit and lending rates. Lending rates have been jacked up on an average of 5-10 bps by private sector lenders like HDFC Bank, Axis Bank, Kotak Mahindra Bank and Yes Bank since January.
Sukanya Kumar, founder of RetailLending.com was quoted by Moneycontrol.com saying that the rates on home loans may be hiked by the end of this month or in early April . It must be noted that other banks may also postpone their rate hikes to attract home loan volumes and close the financial year with good numbers but borrowers should be prepared to pay higher EMIs in the near future.