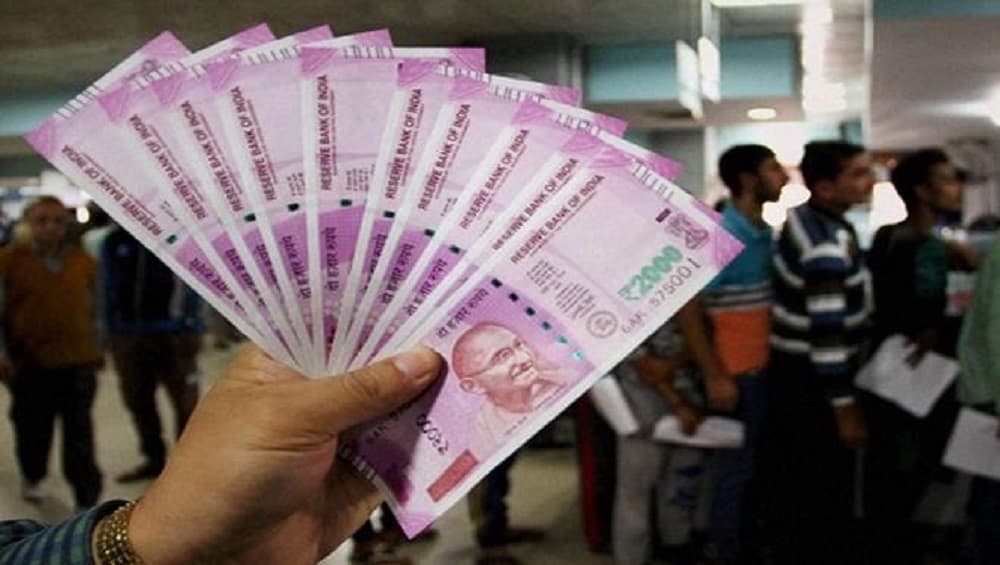 New Delhi, January 14: In a major bonanza for the lakhs of government employees and pensioners, the state of Gujarat has decided to hike the dearness allowance and dearness relief in accordance to the 7th Pay Commission recommendations. The DA and DR has been incremented by 5 percent, bringing them from 12 at present to 17 percent. Centre Considering 4% DA Hike For Government Employees, Announcement Likely in Budget 2020, Says Report.
The hike will be implemented from July 2019, confirmed top government officials. The arrears for the last six months will be paid to the employees and pensioners in three installments. The first-salary with hiked DA would be disbursed from this month, said Deputy Chief Minister Nitin Patel.
The decision taken by the Gujarat government comes days after reports said that the Centre may announce a 4 percent DA hike for central government employees as part of the Union Budget 2020-21. The fiscal document would be rolled out by Finance Minister Nirmala Sitharaman on February 1.
The state government of Madhya Pradesh is also expected to raise the DA for employees and DR for pensioners in the Budget which will be released next month. According to reports, the allowances could be raised by 5 percent, bringing them from 12 at present to 17 percent.
Even as several state governments, along with the Centre, are mulling over further increasing the DA and DR, the demand of minimum wage increment raised by unions has not been favourably met. The base-level salaries, Rs 18,000 at present as per the 7th CPC, has not been revised in the last three years. The employee unions have demanded the government to raise the minimum salaries to Rs 21,000.