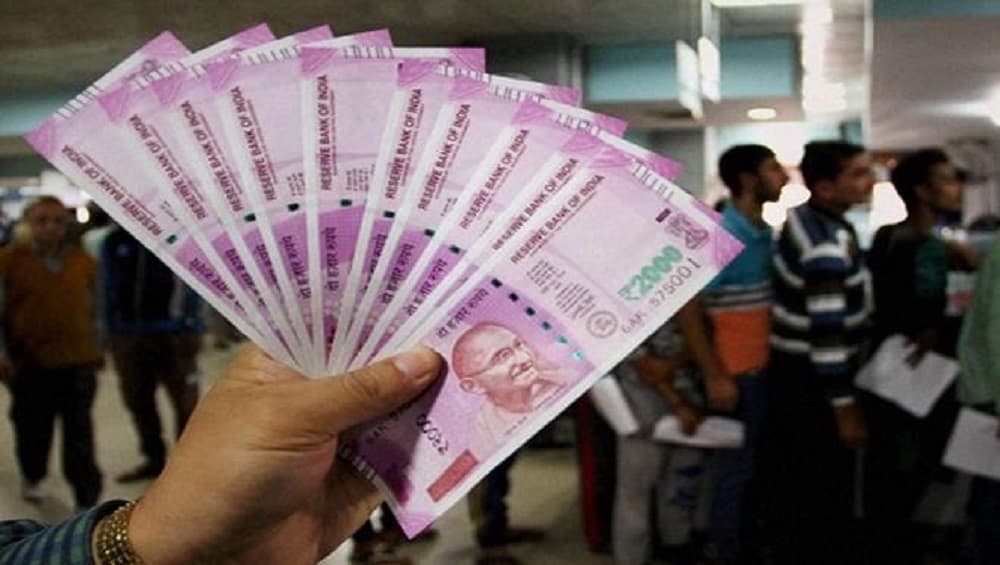 New Delhi, November 22: Several reports on the internet had claimed a likely salary hike for central government employees by the end of November. While a section of the workforce had their eyes fixed on the Union Cabinet meeting this week, it was revealed there was no proposal before the Cabinet to consider revising the recommendations of 7th Pay Commission. Job Openings in Group B Category, Apply at trifed.in and Get Salary Up to Rs 1,12,400 Salary.
With no announcement by the government so far, the wait for central government employees has extended to at least December. Even as speculations are rife of a hike between Rs 3,000-8,000 in the minimum wage, there is no hint given by any government official or trade union functionary.
The salaries of the central government employees were raised in July 2016 as per the 7th Pay Commission report tabled by Justice (retd) AK Mathur-led panel. The pay was revised using a fitment factor of 2.68, increasing the minimum wage from Rs 7,000 to Rs 18,000.
The employee unions, led by the National Joint Council of Action (NJCA), had held several rounds of talks with the government after 7th CPC recommendations was implemented. The NJCA had initially sought a hike in minimum wage to Rs 26,000, but had hinted at settling with an increment which takes the entry-level salary to Rs 21,000.
After nearly a year of deliberations with the government, the 7th Pay Commission recommendations were revised on July 1, 2017, only in relation to the anomalies raised by the NJAC about the allowances. The minimum basic wage remained the same. The Ministry of Finance, while replying to a query in the Parliament last year, said there is no consideration to revise the salaries of employees beyond what the pay panel has reported. "No such proposal is under consideration of the government," then MoS, Finance, Pon Radhakrishnan had said.