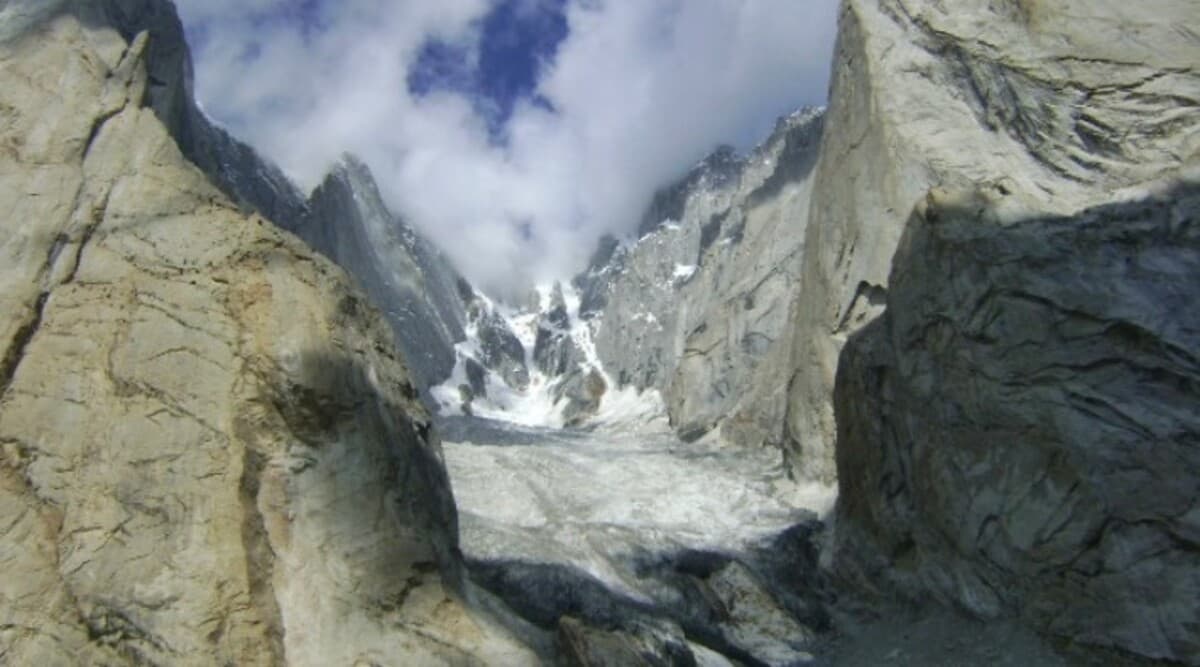 Srinagar, November 18: At least six casualties were confirmed hours after an avalanche struck an Army patrol team in the northern region of Siachen Glaciers. Among the deceased, four were personnel of the Indian Army and two civilian porters. Identities of the deceased were yet to be confirmed by the time this report was published. Siachen Glacier, World's Highest Battlefield, Open for Tourists, Says Defence Minister Rajnath Singh.
The avalanche had struck at around 3:30 pm on Monday, military officials said, adding that a team was immediately dispatched to the site for rescue and recovery operations. After a few hours, bodies of all 8 avalanche victims were pulled out. They were rushed to the nearest military hospital using a helicopter.
Four among the soldiers and two civilian porters were declared dead on arrival at the hospital. The medical team which addressed them cited extreme hypothermia - a condition in which the body loses heat faster than it can produce heat - as the reason for their demise.
Update by ANI
Indian Army: All 8 personnel were pulled out of avalanche debris. 7 individuals who were critically injured, accompanied by medical teams were evacuated by helicopters to nearest Military Hospital. 6 casualties; 4 soldiers&2 civilian porters, succumbed to extreme hypothermia. https://t.co/804CNyS720

— ANI (@ANI) November 18, 2019
The incident comes nearly 10 days after two personnel of the Indian Army posted in Himachal Pradesh died after being hit by the avalanche. While the occurrence of avalanche in middle and lower Himalayas is relatively less, the phenomenon is periodically witnessed in the Siachen region.
The worst avalanche casualties in recent years was incurred by the Indian forces in February 2016, when 10 soldiers were left buried under ice. One among them, Lance Naik Hanumanthappa Koppad, survived despite being found after six days.
Siachen, a border region which is under the radar of Indian, Chinese and Pakistani forces, has over the years seen casualties not due to military frictions, but due to the scathing weather conditions. The region remains gripped in an extremely cold atmosphere, with the summer temperatures hovering between -10 to -20 degree celsius and winters recording even lower than -50 degree celsius in some parts.