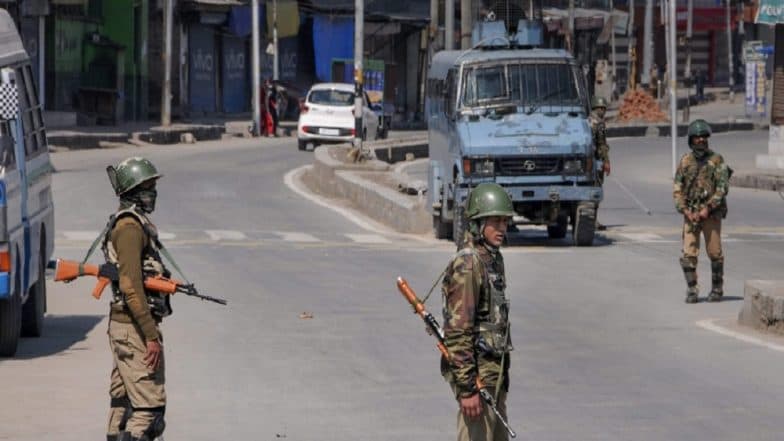 Pune, August 19: Days after the revocation of Article 370 in Jammu & Kashmir, top educational institutes in Maharashtra have reportedly expressed their intent to open campuses in the frontier state. Among colleges which are interested to open their units in J&K, include the Pune-based Fergusson, VIT and Arham Institute.
According to a non-profit organisation Sarhad, the administration of these colleges are willing to open their campuses in J&K with the sole purpose of providing quality education to students in the conflict-ridden region. Kashmir: 95 Schools Reopen in Srinagar After Fortnight of Clampdown, Few Students Turn Up
Apart from VIT, Fergusson and Arham, Sarhad has also reached out to DY Patil University, Garware College, SP College, claimed the NGO's head Sanjay Nahar. "Seven of them, including VIT and Arham, are now ready to start their campuses in the Valley," TOI quoted him as saying.
Although an official statement from the above institutes is awaited, faculties of several among them, while speaking to reporters, said the management is willing to set-up campuses in J&K.
According to Nahar, the institutes were first approached back in 2004, when the then chief minister Mufti Mohammad Sayeed was in favour to bring top educational institutes in the Valley. As the J&K CM, he was willing to allocate land to the colleges who open their campuses in the Valley. However, the plan did not sail through as these institutes were not in favour of the move at that time.
Notably, several Kashmiris move out of J&K for undergraduate and postgraduate courses. This has been attributed to the lack of top educational institutes in the state.