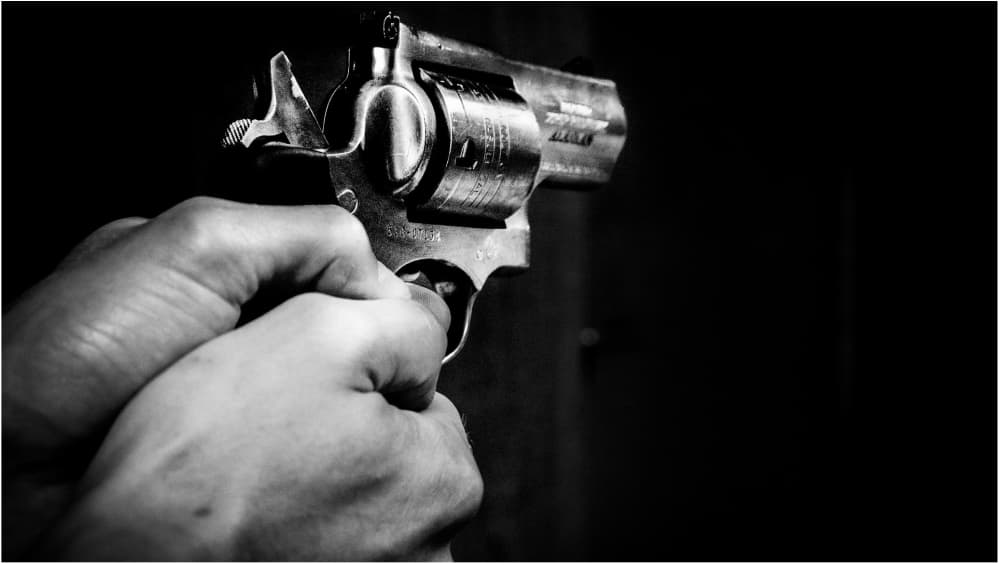 Bihar, December 2: In a tragic incident, an army personnel, allegedly killed his wife and sister-in-law before shooting himself dead in Patna on Sunday.  Their bodies were recovered from a car. DSP, Paliganj, Manoj Pandey said, "The jawan was posted in Gujarat. We're investigating the matter from all angles."
According to a Hindustan Times report, the man was at home after taking leave from work as he was suffering from dengue for the last two months. During the investigation, police also found out that his behaviour was not normal over the last few months due to his illness. CRPF Jawan Ajit Kumar Shoots Self After Killing 3 Colleagues as Holi Celebration Goes Wrong in Jammu & Kashmir's Udhampur Camp.
The incident took place inside the car, right in front of their two sons, one of whom informed the police, that his father first shot their aunt, and then his mother, before pulling the trigger and shooting himself.  His sister-in-law got married on November 22 and according to reports, dengue had affected his mental health, he was paranoid of somebody killing him all the time, and as a result of all these reasons he was taken to Patna frequently for treatment.