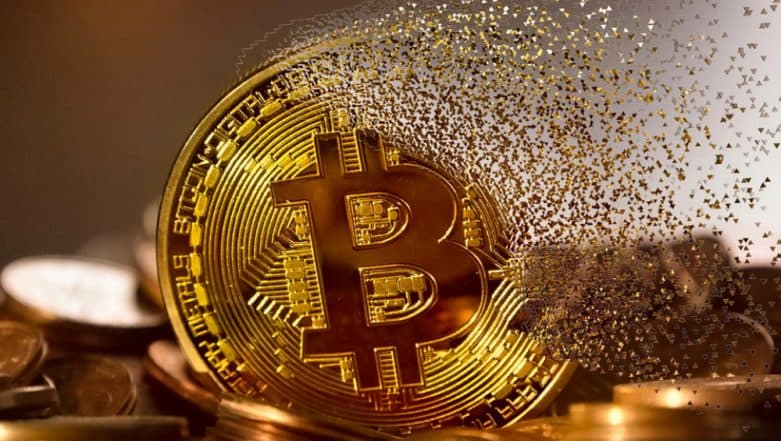 Lucknow, November 3: Duped of bitcoins worth over $1000, a depressed student in Uttar Pradesh ended up making hoax calls at the Miami airport in the United States, threatening to blow it up. The fake terror alerts were issued by him five-six times to the Federal Bureau of Investigation (FBI).
When the FBI used diplomatic channels to inform about the miscreant to India's National Investigation Agency (NIA), directions were issued to the UP Anti-Terrorism Squad to locate the caller. On tracing the IP address, the ATS team was led to a home in Jalaun district, where a Class 12 student was making the hoax calls. How does the Cryptocurrency 'Bitcoin' work? How to Buy & Check the Rates of Virtual Digital Currency.
On interrogation, the accused confessed before the police. Narrating the sequence of his act, the student said that his bitcoins worth $1,000 was availed by a US-based cryptocurrency trader, who did not transferred the selling amount in his account after procuring his bitcoins.
Enraged, he had issued a complaint to the FBI in September. Since he did not receive a significant response, the youth decided to avenge his loss by making hoax bomb calls in the US.
The ATS has booked the teenager under relevant sections of the IT Act, along with the IPC sections relating to impersonation. Although an FIR has been lodged, the student has not been taken into custody he is barely 18 years and three-month old, said UP Director General of Police OP Singh.
All calls to the FBI, as well as the Miami airport, were made by the youth using internet between October 2 to 31, Singh added.
Citing this case, the DGP has issued an appeal to parents in the state, asking them to monitor their child's online activities. "Teenagers are particularly vulnerable to cyber crimes," he added.