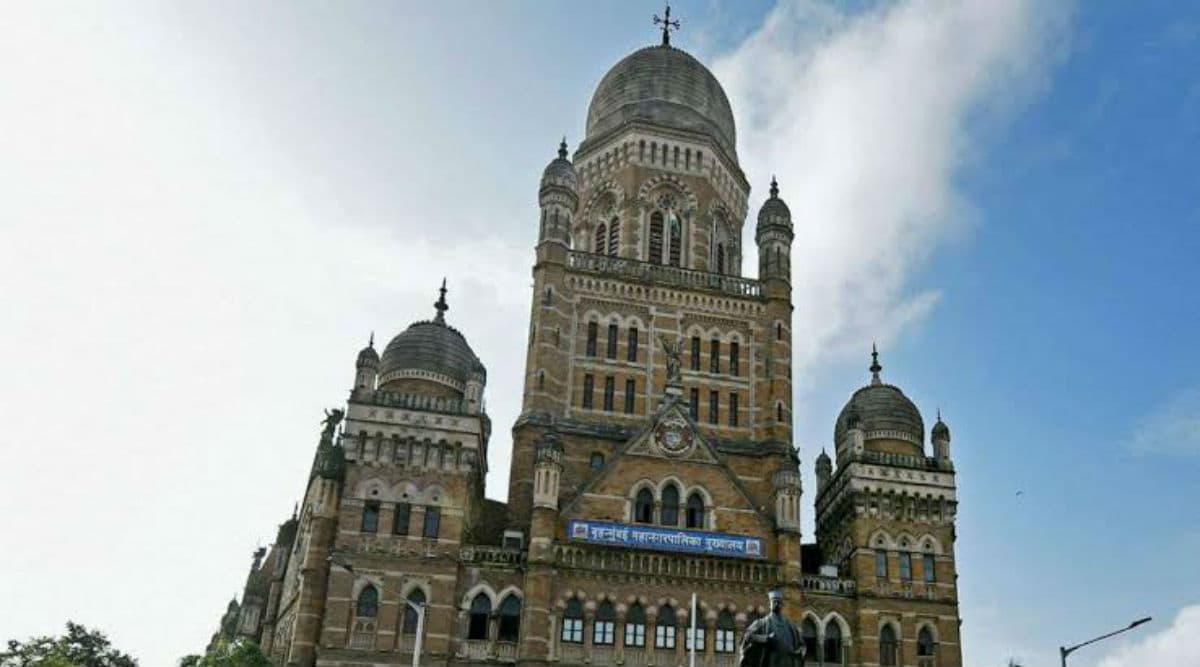 Mumbai, November 14: The Income Tax Department on November 6 carried out raids at 37 locations in Mumbai and Gujarat's Surat on civil contractors who work for the Brihanmumbai Municipal Corporation (BMC). The department also conducted surveys on seven other locations. During the raids, the I-T department detected irregularities to the tune of Rs 735 crore were detected. The raids have been conducted at a time when the Bharatiya Janata Party (BJP) and the Shiv Sena are at loggerheads in Maharashtra after the assembly elections. Meanwhile, both these parties are in power in the BMC. Maharashtra Government Impasse: BJP Shuts Door on Shiv Sena, Ram Madhav Calls Sanjay Raut 'Uddhav Thackeray's Joseph Goebbels'.
Central Board of Direct Taxes in a statement said, "The search and survey operation was started at 44 locations in Mumbai and Surat on November 6, on entry providers and beneficiaries who have been engaged in the execution of civil contracts mainly in the BMC." There were reports that certain contractors had taken entries in the form of loans, among others from entry providers and also inflated expenses in the books of accounts to suppress income. The CBDT added, "Incriminating evidences showing large scale tax evasion and money laundering have been found."
ANI's Tweet:
I-T Dept conducted search action in Mumbai&Surat on Nov 6 on entry providers and beneficiaries who have been engaged in execution of civil contracts mainly in Brihanmumbai Municipal Corporation. 37 premises were covered under search action&7 premises were covered under survey.

— ANI (@ANI) November 14, 2019
In the 227-member BMC, the Uddhav Thackeray-led party has 94 corporators, while the BJP has 82. The ruling parties are not in an alliance in Asia's richest civic body. Both the parties contested the 2017 elections separately. The raids were conducted by the I-T department amid the political stalemate in the state. Maharashtra: Shiv Sena, NCP, Congress Hold First Joint Meeting to Draft Common Minimum Programme.
After the assembly elections, the Shiv Sena decided not to support the BJP. The political crisis erupted after the BJP rejected Shiv Sena's demand for the Chief Minister's post on a rotational basis for 2.5 years. As parties failed to form government in the state, President's Rule has been imposed. Shin Sena is now trying to form an alliance with the Nationalist Congress Party and the Congress.