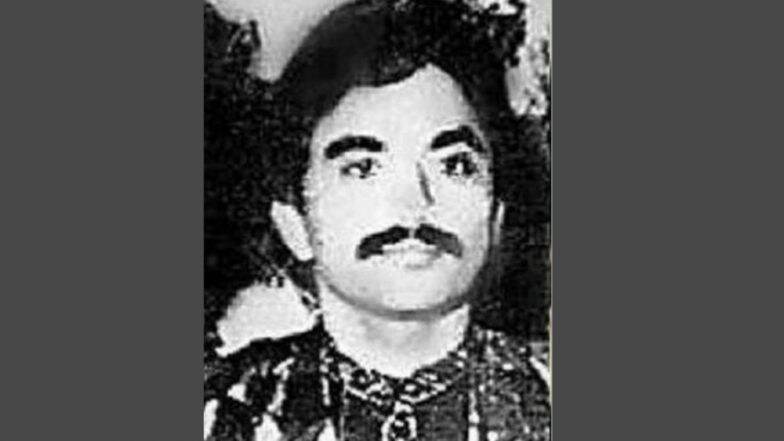 New Delhi, December 15: Authorities have arrested gangster Chhota Shakeel's younger brother Anwar Babu Shaikh at Abu Dhabi airport, said reports on Saturday. Chhota Shakeel is the right-hand man of underworld don Dawood Ibrahim. A Pakistani passport has been recovered from the possession of Anwar Babu Shaikh. It was not clear on what charges Shaikh was arrested.
After Shaikh's detention in Abu Dhabi, efforts are reportedly underway by Indian and Pakistani authorities for his extradition to their respective countries. Shaikh is accused of promoting terrorism to India with the help of Pakistan's ISI. A red-corner notice has been issued against him in the past. Chhota Shakeel's Son Mubashir Shaikh Adopts Spiritual Path in Pakistan.
Anwar Babu Shaikh was briefly detained by the Abu Dhabi police in November 2016 for allegedly possessing narcotics and travelling on a fake passport. Shakeel Babu Miyan alias Chhota Shakeel has been the de-facto boss of the D Company as he oversees the entire operation while Dawood just orders him around.
Chhota Shakeel reportedly has parted ways with Dawood Ibrahim and moved away from the Clifton area of Karachi, where they both have been residing, to an unknown location.