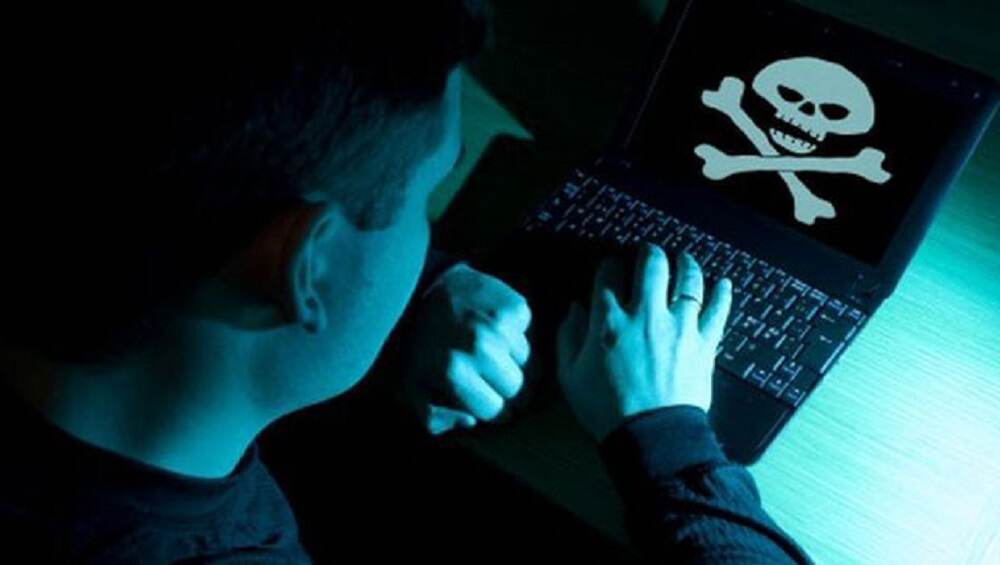 Mumbai, November 13: In another case of fraud from the city, a Powai man lost almost Rs 1 lakh when he got the contact details of a shop selling SIM card at a discounted rate from Google. The man lost Rs 99,999 in ten transactions after he entered his card details on the link sent by the fraudster.
According to a Times of India report, the fraudsters claimed to be the owner of a shop called Abraa-Ka Dabra in Hira Nandani Powai. Police found out that the fraudsters were operating from Rajasthan where they got SIM cards using fake documents. Mumbai Cyber Fraud: Woman Loses Rs 85,000 While Booking a Table Online at Shiv Sagar Restaurant in Santacruz West.
Last week, in another case of fraud that took place in the city,  a woman lost Rs 80,000 when she wanted to a book a table for her family at a restaurant in Santacruz West. The number didn't belong to the restaurant and was added by the fraudster to dupe people. Man Loses Rs 1.25 Lakh While Ordering Online Wine Bottle From Ujwal Wines in Andheri.
Last month, a similar incident happened when a man lost Rs 1.25 lakh in three transactions while trying to order alcohol from Ujwal wines shop in Andheri. He got the contact number of Ujwal wines by searching online.