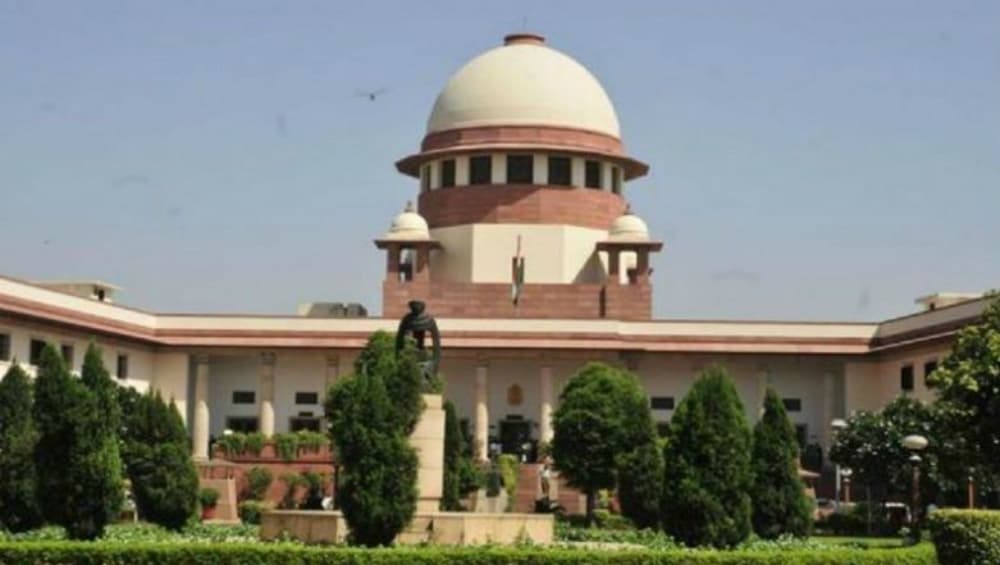 Kochi, September 27: The Supreme Court of India on Friday, September 27, said that illegally-built flats in Kerala's Kochi have to be demolished. The top court also ordered a compensation of Rs 25 lakh to owners for now. The order of demolition of 357 waterfront flats, housing around 1,500 people, was given in May for flouting the Coastal Regulation Zone (CRZ) guidelines.
The owners of flats of four illegally constructed buildings in Maradu, near the backwaters of Ernakulam, will get ad hoc compensation of Rs 25 lakh within four weeks, the apex court said today, adding that the rest of compensation would be decided by a panel. Maradu Flats: Power, Water Supply Lines to Kerala Apartments Snapped.
What is Maradu flats case?
The case dates back to 2006 and the issue came to the top court in 2016. These flats were built in Kochi's Maradu Suburbs, near the backwaters of Ernakulam. The four illegal building has 357 posh flats. The case came up in 2007 when the vigilance wing of Kerala's local self-government body charged Maradu panchayat to cancel permits of 31 buildings for various violations including CRZ norms. However, Kerala High Court had stayed the order and continued the construction.
In 2016, the Kerala State Coastal Zone Management Authority (KSCZMA) moved to the Supreme Court, saying that four buildings and one under-construction structure came close to backwaters in violations to CRZ III norms.
In May 2019, the apex court ordered the demolition of apartment complexes saying that they infringed CRZ rules. On September 6, the top court gave an ultimatum to the state government to demolish flats by September 20. On Monday, September 23, the Supreme court slammed the state government for not following its orders.