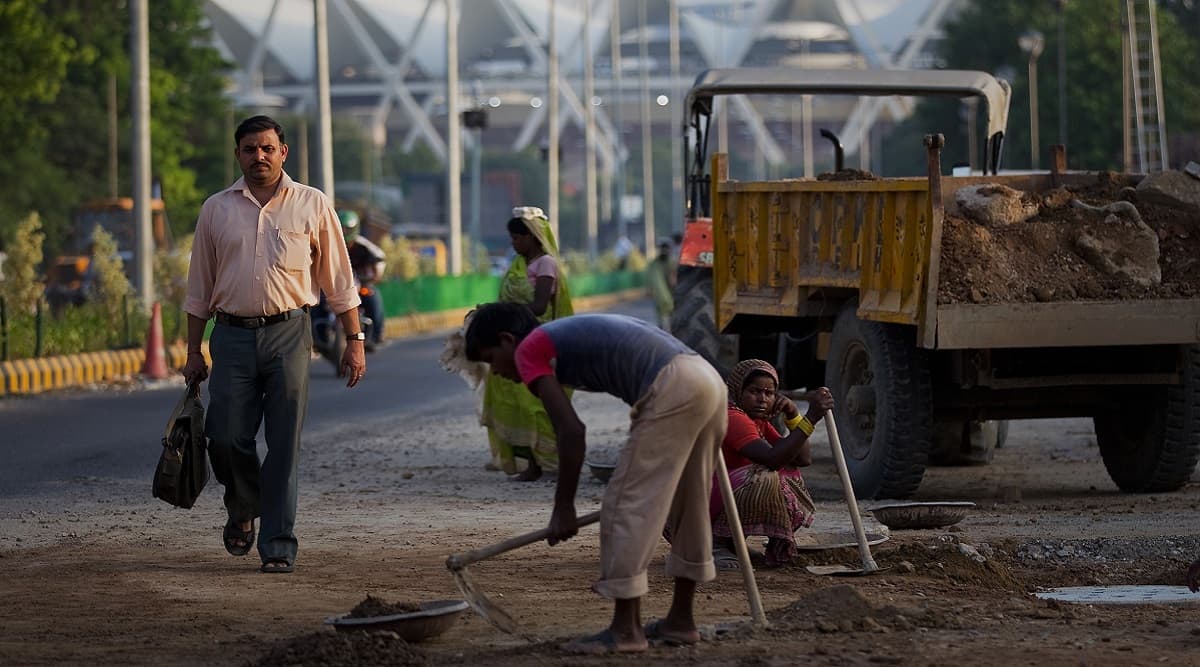 New Delhi, November 20: India is in the midst of economic slowdown and all the government data over the last few months on GDP and employment highlight that the growth is in the doldrums. According to a Bloomberg report, the economy expanded 5 per cent in the three months through June. It has hit a new low in the last quarter.
The economists at State Bank of India, Nomura Holdings Inc. and Capital Economics have further lowered their growth forecasts for the quarter ended September to between 4.2 percent to 4.7 percent. The government is scheduled to publish the data on Nov. 29. Employment Growth in India Slows Down in Last 2 Years, Core Industries Badly Affected.
In order to boost the economy, the Reserve Bank of India cut interest rates five times this year, along with a slew of other measures introduced by the government. However, the economy is still to show signs of revival. In another report, the employment growth in the country has slowed down in the last two years, with job creation growing at 3.9 percent in 2017-18 and 2.8 percent in 2018-19, according to a study by CARE Ratings. The core industries have been badly affected, with growth almost in the negative rate.
There are massive job cuts taking place in the country and it has affected people across the industries. Factories are getting shut, demand is low because there is no cash in the hands of the people. It is a grim situation all over and even the festive season this year couldn't help in improving the sentiment.