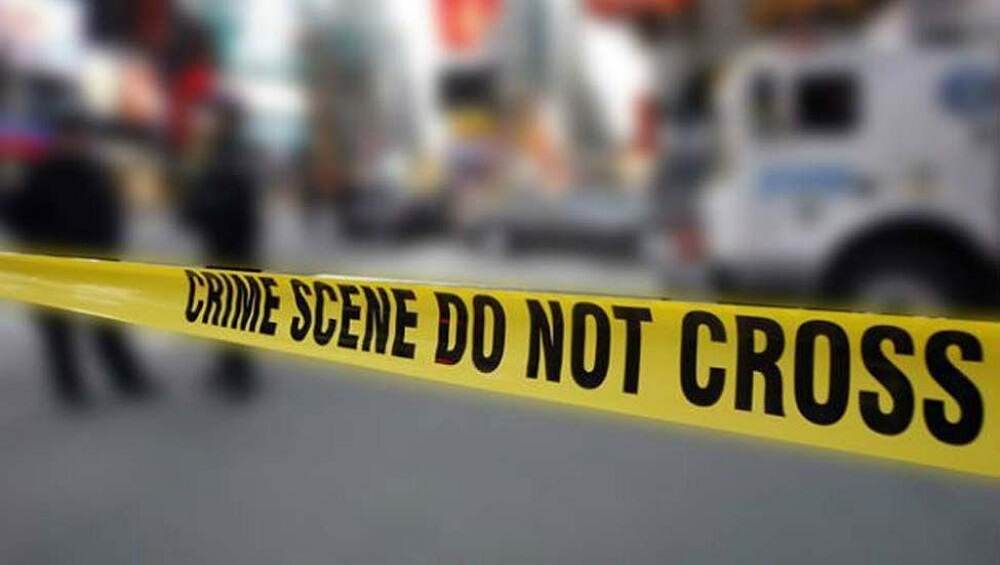 Gandhinagar, January 20: Police in Gujarat's Gandhinagar has launched a search operation for a 26-year-old woman class teacher who allegedly eloped with her 14-year-old student. The complaint was filed by Class VIII student's father, who works at Udyog Bhavan. The man has alleged that the teacher had seduced his son and taken him away with her. The boy and teacher are missing since Friday evening, The Times of India reported. Madhya Pradesh Woman Elopes With Priest Who Performed Her Wedding Rites, Makes Off With Rs 1.5 Lakh Worth of Jewellery and Cash.
According to the report, the teacher had been intimate with the missing boy for around a year. The school authorities had also criticised them. A First Information Report (FIR) under Section 363 of the Indian Penal Code (IPC) has been registered by the police. To Elope With Facebook Lover, Andhra Woman Gets Husband Killed.
The father of the teenage boy told police that when he reached home at 7 pm on Friday he couldn't find his son. "My wife told me he had left home at around 4 pm. I went to the teacher's house but they were not there," the man was quoted as saying by TOI. Meanwhile, a search operation has been launched.