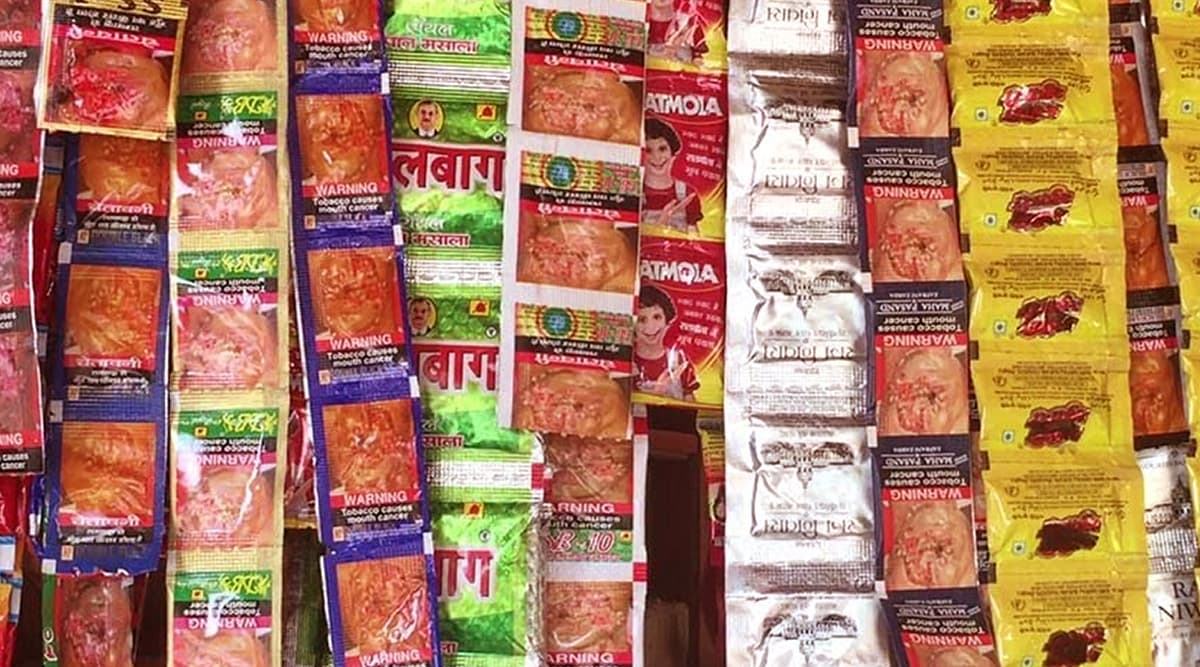 Dispur, November 27: The Assam government on Wednesday imposed a complete ban on tobacco products for one year. The ban has been imposed on the sale, manufacture and display of gutka and pan masala containing tobacco and nicotine. The tobacco products have been banned under Clause (A) of Sub-Section 2 of Section 30 of the Food Safety & Standards Act, 2006. Bill to Ban E-Cigarettes Passed in Lok Sabha With Voice Vote, Opposition Questions Govt Over Other Tobacco Products.
The notification to impose the ban of tobacco products was issued by Commissioner of Food Safety of Assam government, Chandrima Baruah. According to the notification, the state government prohibited the sale and manufacture of tobacco products under the regulations of 2, 3 and 4 of the Food Safety & Standards (Prohibitions and Restrictions on Sales) Regulations 2011 of the Act. Side-Effects of Vaping: 17-Year-Old Suffers From 'Popcorn Lung' Injury After Smoking E-Cigarettes.
The notification was issued on November 22. The ban has been imposed with a view to make Assam a tobacco-free state. In 2013 also, the Assam government had imposed a ban on tobacco products.
In August this year, the Bihar government also banned 12 pan masala brands containing magnesium carbonate. The Nitish Kumar-led government imposed a ban on the manufacture, storage, distribution, transportation or sale of these products in the state for one year. The decision was taken by the state government after 20 samples of pan masala of different brands were found containing magnesium carbonate.