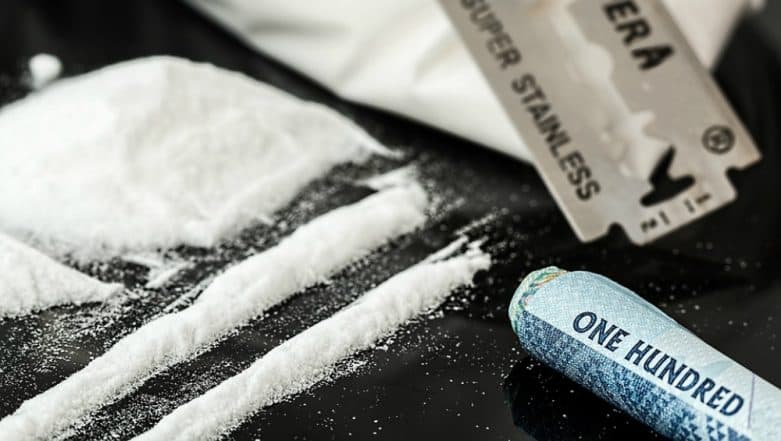 New Delhi, March 15: In a major breakthrough, Delhi Police seized, 83 kg heroin from the international market. The total worth of the heroin is estimated at Rs 332 crore. Southern and Northern range of Special Cell conducted raids based on the information they received. The Police also arrested 10 people in connection with the case. Customs Destroy Seized Heroin Worth over Rs 300 Crore.
Meanwhile, last night, Jalandhar Police also seized one kg heroin from Satluj bridge in Phillaur. The Police arrested two Delhi-based drug peddlers including a Nigerian national, reported The Times of India. The accused have been identified as Meeraz Rehmani of Uttam Nagar and Obinna, a resident of Mind Land Lene, Delhi.  4 Kg Heroin, 100 Grams of Opium Seized Near Indo-Pak Border.
On March 13 too, police seized a huge quantity of heroin and arrested a woman from Assam's Nagaon district. Acting on a tip-off, a joint team of Delhi Police and Assam Police seized the contraband weighing 23.5 kg from the house of a woman in Bengenaati village, Nagaon. The drugs were suspected to be sent to different states of the North East and even Myanmar via Nagaland.