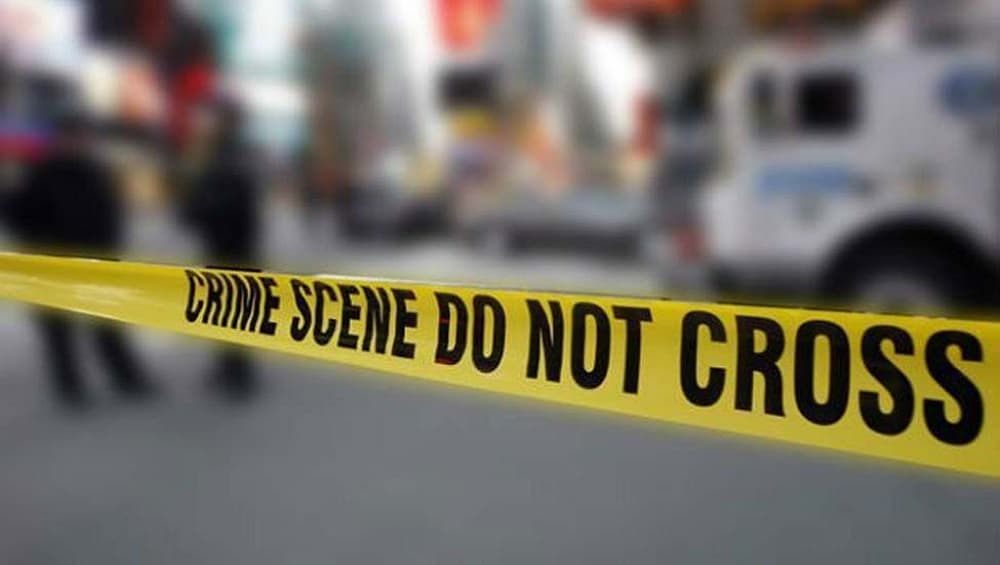 Hyderabad, December 2: India is reeling under deep shock following the tragic death of the young woman who became a victim of brutal rape and murder in the state. Chilling details of the incident have come to the light, which has agitated people in the nation and everyone demands just one thing-stringent punishment for the accused.
The name of the victim was most searched by users in India and Pakistan on various porn websites. People have expressed their anger over the shameful incident and have demanded the porn sites to remove the name of the victim urgently. Hyderabad Vet Rape and Murder Case: Victim's Name Trends on Porn Websites in India and Pakistan.
Take a look at the screenshot below: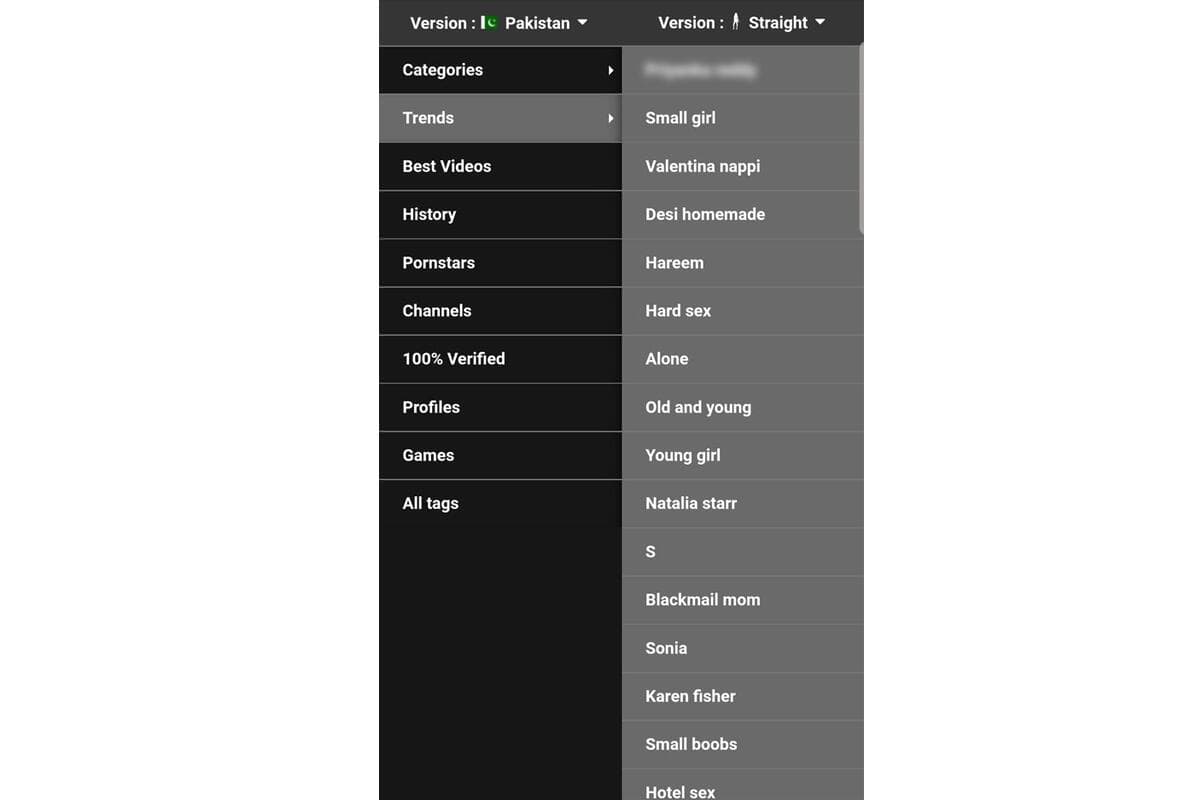 Earlier in the day,  Rajya Sabha MP Jaya Bachchan referring to the incident, said, "I think it is time the people now want the government to give a proper and a definite answer. These people (the accused in rape ) need to be brought out in public and lynched."
Following the brutal rape and murder of the doctor, her original name was used across media houses and social media websites. Police have named the victim 'Disha' and urged the deceased's family members to allow publications to use the name when referring to her. Agitated people have been expressed their anger on social media using the real identity of the victim, but according to the Supreme Court, publicising the name and other personal details of a rape victim is an offence.