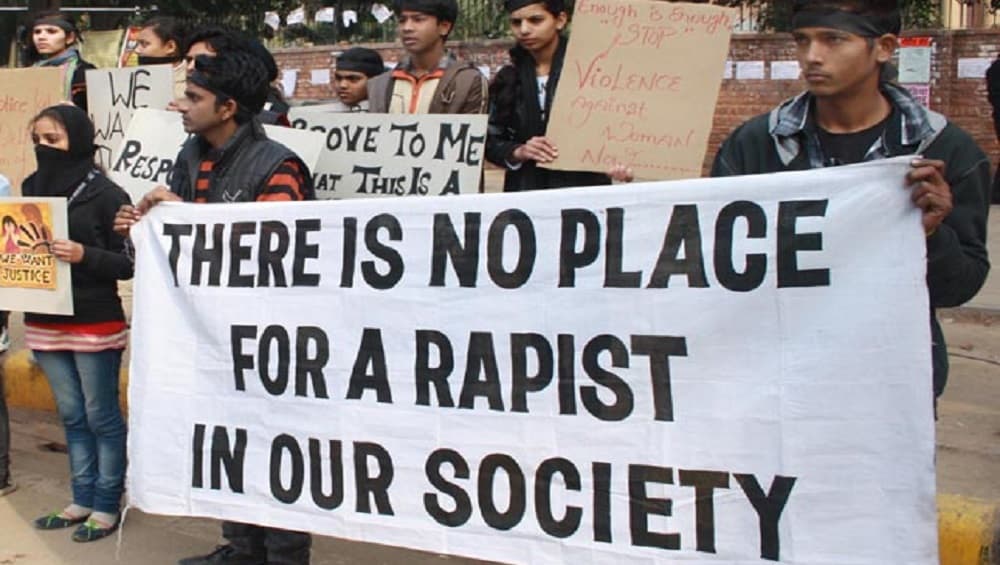 New Delhi, December 2: The mother of the 2012 Delhi rape and murder victim has spoken on the Hyderabad rape and murder case that has  shook the nation. Calling the Hyderabad rape and murder case "barbaric", the mother of 'Nirbhaya' said that the Hyderabad victim's family should get justice soon. She also called on introspection on part of the government to "reflect" on why such incidents were happening repeatedly. 'Hyderabad Vet Rape-Murder Case to Be Heard in Fast-Track Court,' Says Telangana Chief Minister KCR.
The news comes even as the nation is reeling under the shock of a 27-year-old Hyderabad veterinary doctor gangraped and killed when she was on her way back home. Her charred body was later recovered by the police. The case will be tried in a fast-track court. Nirbhaya Gangrape and Murder Case: Delhi Government Recommends Rejection of Mercy Plea of One of Convicts.
"Unlike us who had to fight for 7 years, she should get justice soon. The administration should reflect on why such incidents re-occur," said 'Nirbhaya's mother.
She also welcomed Delhi government's decision to recommend rejection of mercy petition of one of the convicts in the Delhi rape and murder case. "I hope the accused will be hanged to death soon," she was quoted saying by news agency ANI. 
The Delhi government has "strongly recommended" to reject the mercy petition filed by one of the 2012 Nirbhaya murder case convicts, sources said on Sunday. Delhi Home Minister Satyendar Jain has sent the file to Lt Governor Anil Baijal with Arvind Kejriwal government's recommendations in the case, they told PTI.
Gang-raped on the night of December 16, 2012, by six persons inside a moving bus, 'Nirbahya' was brutally assaulted before thrown off on the road in chilling winter night by the accused. The victim later succumbed to injuries on December 29, 2012, at Mount Elizabeth Hospital in Singapore. Massive outrage and protests took place demanding justice for the victim and her family.