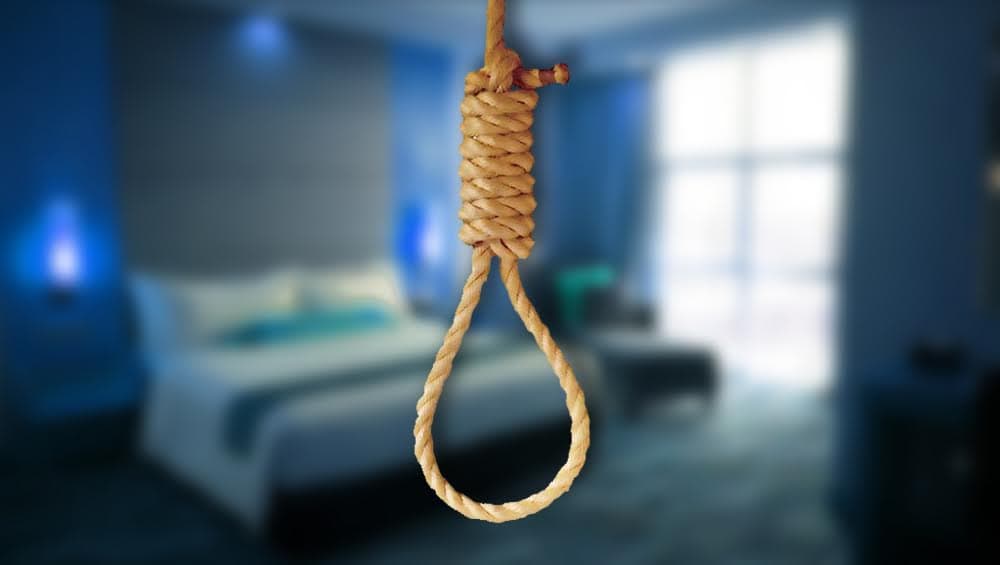 Chennai, November 13: Following the death of a first-year-IIT Madras student, her parents on Tuesday submitted a petition to Kerala Chief Minister Pinarayi Vijayan. According to an Indian Express report, they have asked for the state government's intervention in the investigation of the case.
The deceased student identified as Fathima Latif was found hanging in her hostel room at IIT-Madras on Saturday morning. While the police have registered a case of unnatural death and said no suicide note was found. Her father, however, mentioned a note purportedly written in her cellphone where she has blamed one of her teachers behind her death. The cellphone is currently in police custody. JNU Student Ends Life by Hanging From Ceiling in Study Room, Emails Suicide Note to Professor.
There is a mystery surrounding her death as no one knows what could have prompted Fathima to end her life. She was a topper in all the subjects, except for one paper, where she was expecting three marks more. However, her teachers feel that this can't be a reason for Fathima to end her life. Police are also looking at CCTV footages because they have found that she used to cry regularly at the mess hall at around 9 in the night.