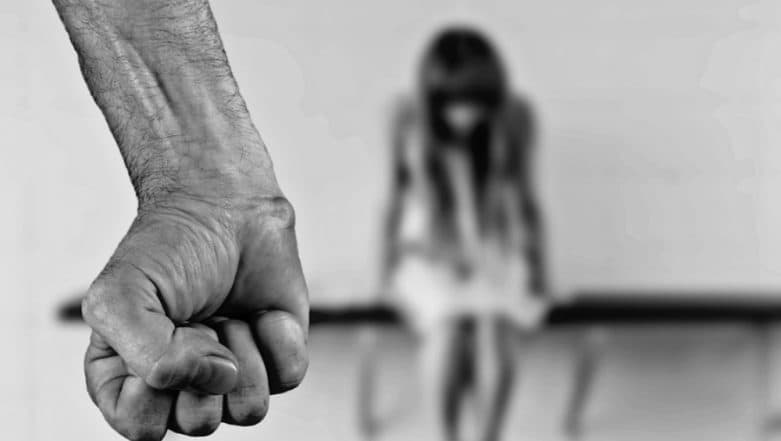 Indore, May 15: It is said that justice delayed is justice denied. In an abominable incident, a man was arrested in Madhya Pradesh's Indore city, two years after he allegedly inserted plastic grip of motorcycle handle into the private parts of his wife. But the crime came to light only after two years its was committed.
The police said that the husband and wife had a quarrel over the issue of infidelity, and the wife confronted the husband over an alleged affair he was having with another woman.
The incident was brought to the police's notice, after doctors at the state-run Maharaja Yeshwantrao Hospital performed a four-hour long surgery on Tuesday.
A report in the Indian Express said that the hospital discovered that the plastic handle was inserted deep inside the woman's private parts, affecting the small intestine and urine bladder.
The hospital in its statement said that infection had spread to her private parts as he grip had remained in the uterus for two years. There was the danger of infection spreading to the other parts, had the surgery not taken place.
A police official with knowledge about the case said that the husband of the victim had inserted the grip into the woman's private parts. However, the woman did not tell anyone about the incident till the pain became unendurable. The man was arrested on Sunday after the wife's complaint.