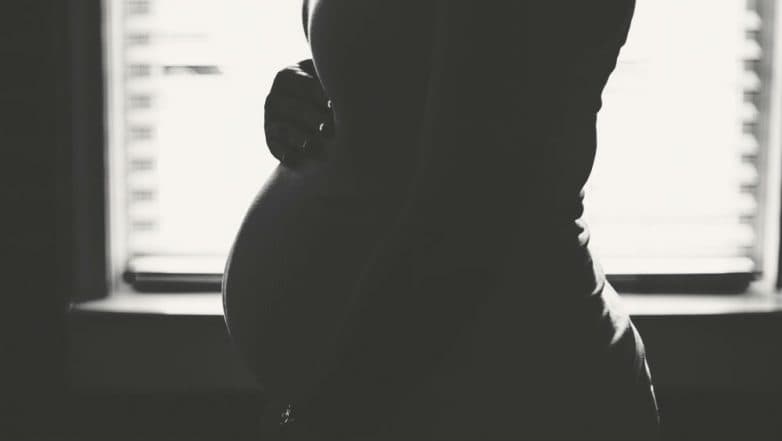 Kolkata, July 24: In what appears to be the plot of romantic comedy film series Bridget Jones, three men walked into a Kolkata hospital claiming to be the father of a newborn. The hospital management had to call in cops who later figured out who was the woman's husband and the child's father. The bizarre incident took place at IRIS hospital. The identities of individuals involved in the matter are not revealed as it was a family dispute.
It all began on Saturday when a 21-year-old woman came to IRIS Hospital for delivery. She was accompanied by her mother and a man who filled in the hospital form, claiming to be the woman's husband and yet-to-be-born child's father. On Sunday morning, things started taking dramatic turns. When the woman was in the operation theatre, another man walked into the hospital claiming to be her husband.
The hospital staff found themselves in a fix as the woman who could have cleared the confusion was not in a condition to talk. They informed the man Two that there was already another man who had signed the form claiming to be the mom-to-be's husband. The two men then got into an argument which turned into a scuffle. The hospital staff then called the police who took both men outside the hospital.
Meanwhile, the woman delivered a baby. Cops asked both men to furnish a marriage certificate to prove their claims. While the man One backed off, the man Two appeared at the hospital late on Sunday evening with a marriage certificate. The first man by then had admitted that he was the woman's "friend". Cops asked both the men to appear before the woman on Monday so that all things get cleared.
However, the episode took another dramatic turn when another man walked into the hospital with another claim. He said he was not the woman's husband but the child's father. Cops and the hospital staff were baffled by what's going on there. The clear picture emerged when the woman regained consciousness. "The woman did not hesitate. She immediately told us that Man Two, the one with the marriage certificate, was both her husband and her daughter's dad," a police officer told TOI.
The man Three then backed off as well. It was then learnt that the woman had filed a rape complaint against the man Two after he refused to marry her. "We met in a club and entered a relationship but, when she got pregnant, I asked for some time as I thought both of us were too young to start a family. But she got upset and lodged a complaint against me," the man Two was quoted as saying. They later got married but their families didn't accept the marriage so they had started living separately.