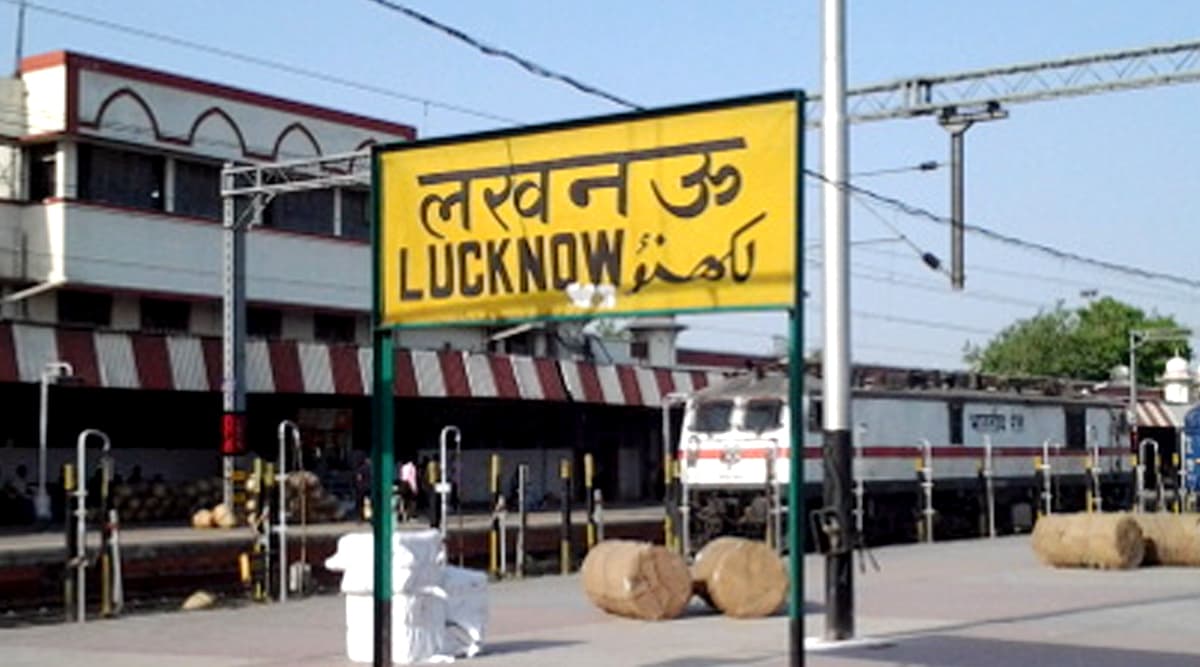 Lucknow, October 17: In a case of embarrasment, a US national who has been living in Lucknow was allegedly sexually harassed on Thursday. The 27-year-old US woman was allegedly harassed by a bike taxi driver. The incident took place in Lucknow's Hazratganj area, said the police. The woman who was harassed is on a one-year visa, reported NDTV. The woman was travelling to work when the incident took place, according to the report. She was travelling from Sikandar Bagh area to New Hyderabad in Lucknow. Woman Journalist Tweets Horrific Accounts of Sexual Harassment at Workplace; One of Them During 2005 Mumbai Floods.
The accused has been arrested by police. He had been identified as 28-year-old Vijay Kumar, said the report. The information was provided by Hazratganj Circle Officer Abhay Kumar Mishra, said the report. Gurugram: US Citizen Files Sexual Harassment Complaint Against Her Office Senior.
The woman shared the incident with her colleagues, following which, police was contacted. Bike Taxis have become an important mode of transportation in Lucknow. The city is full of the bike taxis as they have been on the rise in the city. Post #MeToo Movement, Number of Workplace Sexual Harassment Claims Rise in US. 
The police registered the woman's complaint and the accused was booked under IPC sections. The sections imposed include 342 (wrongful confinement), 354A (sexual harassment), 354B (assault to woman with an intent to outrage her modesty), 354 (criminal assault with intent to outrage modesty), and 509 (act intended to insult modesty of woman), reported the channel.