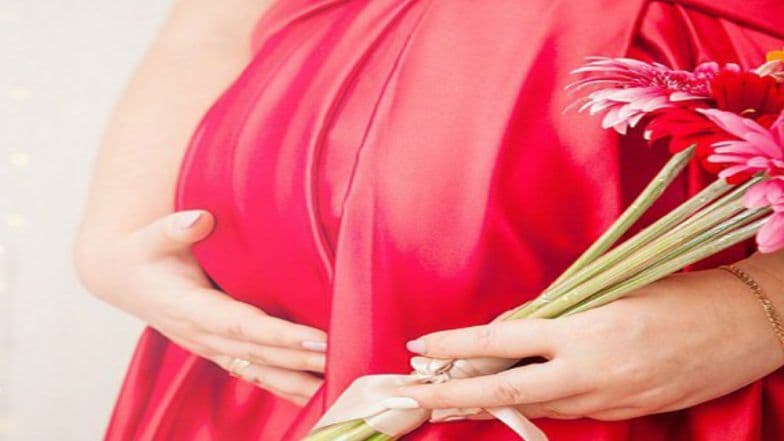 New Delhi, February 10: In a shocking incident, a man in Maharashtra murdered his pregnant wife and slept beside the dead body the entire night before surrendering to the Police the next day. According to reports, the horrific incident took place in Maharashtra's Osmanabad district on Thursday. The accused identified as Vinod Dhansing Pawar, is a resident of Omerga tehsil in Osmanabad. The deceased has been identified as Priyanka Rathod. According to a report by PTI, the man took the extreme step of strangling his wife to death after he had an argument with her. Bengaluru Man Stabs Wife to Death, Sits Beside Body For 10-Hours With Minor Son.
A case of murder has been registered and further probe is currently underway. An official of the Murum police station said after committing the crime, the man slept beside the body and came to the police station on Friday morning to confess to his crime and surrender. The official said that Pawar was a borewell commission agent while Rathod was a nurse at Tuljapur. The couple had married nine months ago, and the deceased was five-month pregnant.  Mumbai Shocker: Borivali Man Slits Mother's Throat Over Financial Tiff, Sits With Dead Body for Over 7 Hours.
As soon as the incident was reported, police swung into action and began the investigation. When the family members of the woman were questioned, they informed the police that the accused used to demand money from her parents and this led to frequent quarrels.  Uttar Pradesh Shocker: Sisters Found Living With Dead Body for Nearly 10 Days in Varanasi. 
In December 2018, a man in Delhi allegedly strangled his wife to death in front of their two-year-old daughter suspecting over an extra-marital affair. The man then sat with the body for an entire day before surrendering himself to the police. According to reports, after the man committed the crime, he fed his daughter and slept through the night. The next day, he wrapped up his wife's body in a bed sheet, walked into the Kamla Market police station with his toddler in arms and confessed to the crime.