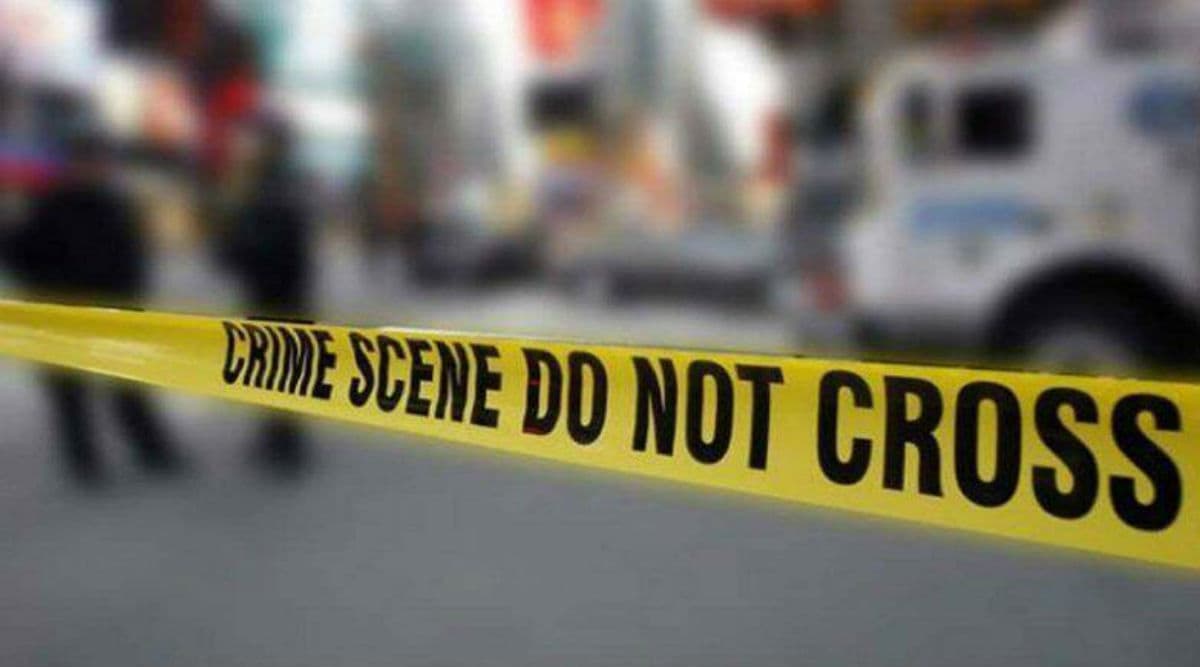 Mumbai, December 10: The Mumbai Police on Tuesday recovered another suitcase from Mithi river in Bandra Kurla Complex, which was used to stuff the chopped body parts of Benet Rebello. The 59-year-old Benet Rebello was allegedly killed by his adopted 19-year-old daughter and her 16-year-old boyfriend. The murder came to light after one of the suitcases had washed ashore Mahim beach on December 2, 2019. Mumbai Horror: Suitcase With Chopped Body Parts Found at Mahim Beach; Investigation Underway.
The suitcase recovered by the police in BKC today contains a limb and an arm of Benet Rebello. He was a musician who lived in Mumbai's Santacruz (East) Vakola locality. Rebello was killed by a teenager girl who he had adopted close to 18 months ago. The girl was allegedly helped in the murder by her 16-year-old boyfriend.
The police said that Rebello was killed on November 26. Rebello's adopted daughter and her boyfriend killed Rebello by striking him on the head. They then sprayed pesticide on his face to ensure he is dead.
After that they chopped his body into pieces and stuffed it into various suitcases. Every night, the girl and the boy would take an autorickshaw and throw the suitcase in Mithi river.
The police tracked down Rebello's address and identity through the label on his shirt and the sweater stuffed in the suitcase. Facebook profile of Rebello was scanned after the police learnt of his name from the tailor who had stitched his shirt. The police said that the motive behind murder is "greed for property" as the girl's boyfriend's allegations that Rebello sexually assault the girl proved false and without substance.