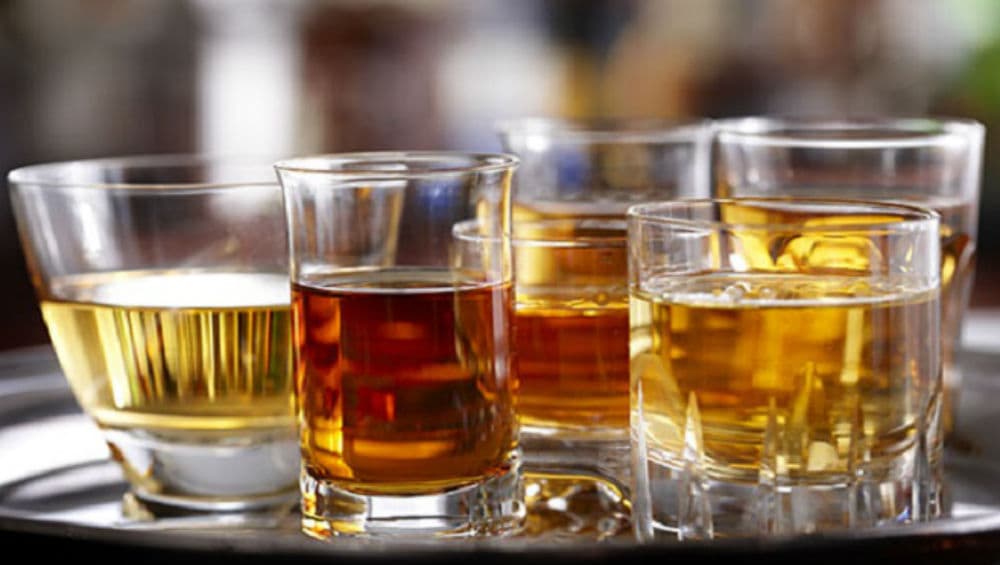 Mumbai, October 23: A resident of Khar was duped of Rs 38,000 while attempting to buy wine online. The alleged fraud was committed on October 21, when all 36 assembly constituencies in Mumbai along with other electoral seats of Maharashtra were being contested in the single-phase elections. The local police has registered a case and launched an operation to trace down the miscreants. Delhi Resto-Bars Face Trouble as Excise Department Imposes '8-Day Rule' to Finish Whiskey, Vodka Bottles And Dispose of Unsold Portion.
The victim, identified as Siddhant Nainendra, wanted to order wine online on October 21 as the administration had banned the sale of liquor outside. Since dry day is imposed for 48 hours culminating into the end of polls, Siddhant decided to place the order via internet. All the registered shops are barred from selling alcohol when dry days are announced.
Siddhant came across a link through the search engine, where he found liquor at lucrative rates. He decided to place an order worth Rs 9,000. After entering the credit card details and pressing submit, he found that Rs 38,000 was deducted from his account and the order became untraceable.
"I realised that I had been duped. I then approached the Khar police station and registered a complaint in the matter," Siddhant told Mid-Day, adding that the complaint was registered on the same day when he was defrauded.
Additional Commissioner of Police (West) Manoj Kumar Sharma, while speaking to the daily, said a special team has been assigned to investigate the matter. The role an inter-state gang could not be ruled out, he added, further appealing the citizens to exercise caution while making online transactions.