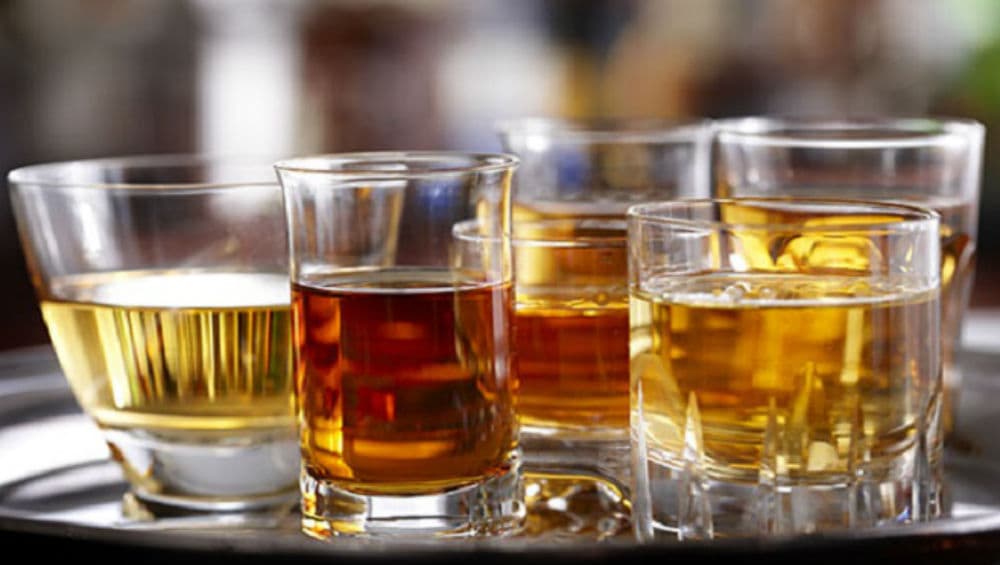 Delhi, October 17: Resto-bars in the city are facing trouble over a new excise department order that aims to check the mixing of liquors and prevent the serving of diluted or spurious alcohol. The new order which came into effect from October 1 says that contents of vodka and whisky bottles in the premium price range can only be sold within eight days of being opened and any unsold portion has to be disposed of.
According to an Economic Times report, the "time limit rule" applies to sparkling wines, champagne as well as imported vodka and whisky priced in the range of Rs 1,501 to Rs 4,500 (750 ml). Hotels with 4 star or higher ratings have been exempted from the new rule. List of Dry Day 2019 Dates in India: Check Complete Dry Days Calendar When Alcohol Will Not Be Available for Sale in Your City.
Restaurants have started facing losses as some have already flushed the contents of premium whiskey when it crossed the given time limits. In order to avoid losses, they are therefore deciding to limit the menu options. An excise official quoted in the report said that they have no plans to tweak or dilute the order because eight days is enough for one bottle to be finished.