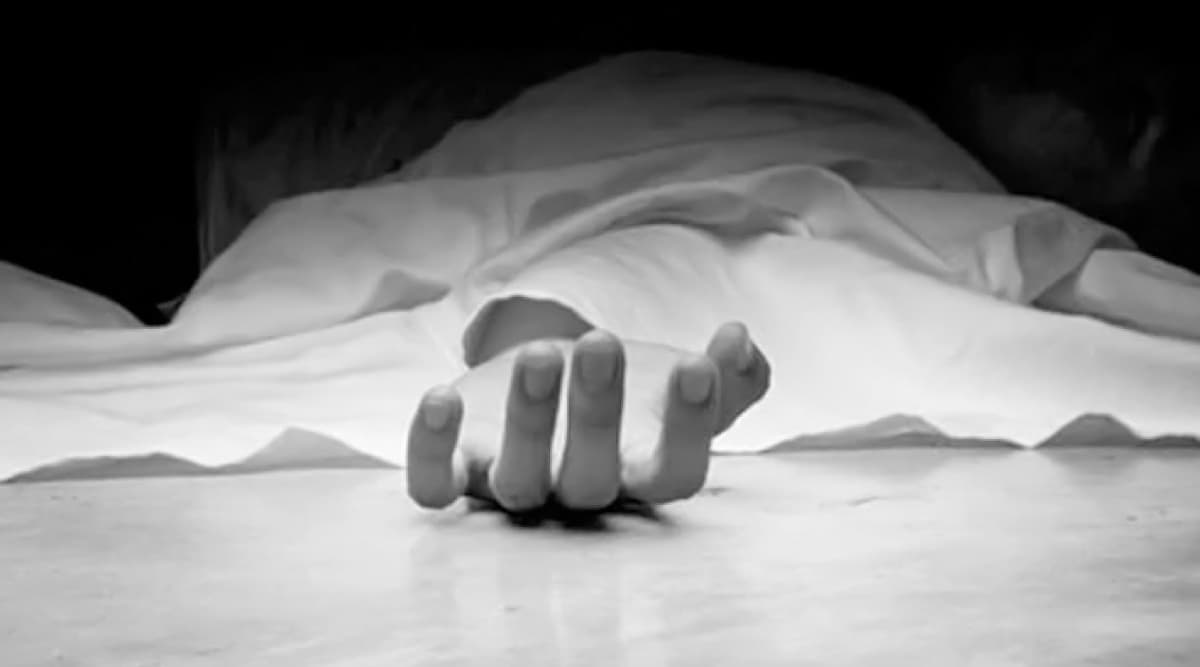 Mumbai, November 15: In a shocking incident, a thief stole an iPhone 7 phone from a local train commuter and was run over by a train while trying to escape. The incident happened on Tuesday when a resident of Ghatkopar West was heading home. He fell asleep inside the train and when he woke up, he found his trouser pocket to be torn and his phone was missing.
The man went to Wadala GRP station to file a police complaint and kept on trying his number, hoping that someone will pick up and he will be able to trace his lost phone. Much to his surprise, the phone was picked up, not by the thief but by constable Sonavne, who told him that the phone was found from a man identified as Arif Shaikh, who was hit by a train between Reay Road and Cotton Green at 5.30 pm. Tamil Nadu: 3 of a Family, Including 7-Year-Old Boy, Run Over by Train at Ambur Railway Station.
Shaikh was declared dead when he was taken to JJ Hospital. Constable found the cell phone ringing in his pocket and thought it would be a call from Arif's family member. But was surprised to know that it was a stolen phone.