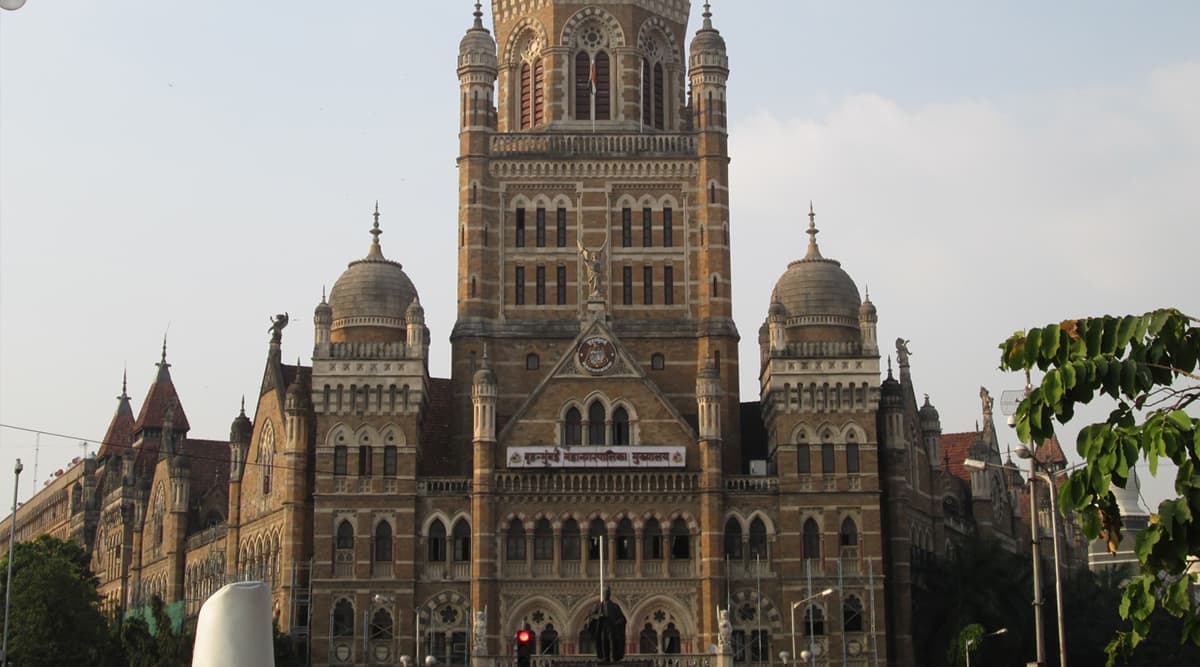 Mumbai, November 15: Mumbai is the worst city to drive in, as per 2019 Driving Cities Index, conducted by European car parts retailer Mister Auto. The study was conducted on 100 cities across the globe. Mumbai is placed at the 100th spot. The other Indian city, which is among the cities with the worst driving experience is Kolkata. It is placed just two spots above Mumbai at 98th place. Mumbai Traffic Police Instructs RTO to Suspend Driving Licences of Motorist Using Fancy Number Plates.
The result of the study is based on the driving experience of residents of the cities. The three categories on which the ranking has been based are - Infrastructure, Safety and Costs. These three categories are further divided into 15 subcategories. Mumbai Traffic Is Worst In The World, Delhi Stands Fourth in List: Survey.
The cities which are among the worst cities to drive in include - Ulannbaatar in Mongolia at 99th spot, Lagos in Nigeria at 97th and Karachi in Pakistan at 96th spot. Other cities who are placed at bottom 10 spots are – Bogota (95th), Colombia, Sao Paulo (94th) in Brazil, Mexico City (93rd) in Brazil, Rio De Janeiro (92nd) in Brazil and Moscow (91st) in Russia.
Meanwhile, Canada's Calgary is termed as the best city to drive. Dubai and other Canadian city Ottawa are jointly placed at 2nd spot. Switzerland's Bern and El Paso in the USA are placed at the third and fourth position.