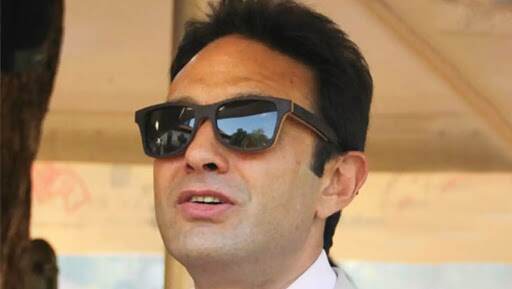 New Delhi, April 30: Famous businessman and owner of IPL team Kings XI Punjab Ness Wadia has been sentenced to a two-year prison term in Japan for possessing drugs. He was found in possession of 25 grams of cannabis resin in March, after which he has been sentenced.
According to a report, published in the Financial Times, Wadia was arrested by the Japanese law enforcement authorities in March for possessing 25 grams of cannabis resin. The report further adds that when Wadia was caught at the New Chitose Airport in the Japanese island of Hokkaido, he was carrying drugs along with him.  Preity Zinta Molestation: Case Against Ness Wadia Quashed By Bombay High Court!. 
Reacting to the arrest of Ness Wadia, spokesperson of Wadia Group said, "Ness Wadia is in India. The judgement is clear. It's a suspended sentence. Hence it won't impact Ness Wadia in the discharge of any of his responsibilities."
It is to be known that during the investigation, the Kings XI Punjab owner admitted to possessing the cannabis, which he said was meant for personal consumption. The son of Nusli Wadia's business empire is currently lodged in India and will face court proceedings soon, if he pleas for bail.