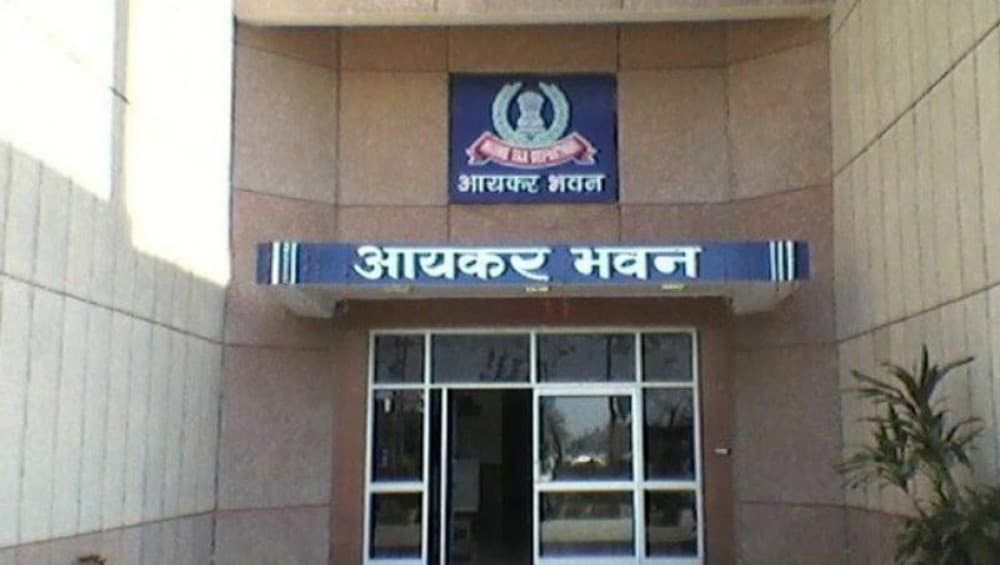 New Delhi, October 31: The Income Tax department has no plans to introduce an amnesty scheme for gold as reported by some media houses, sources in the Finance Ministry said. "There is no Gold amnesty scheme under consideration of the Income Tax Department as being reported in media. As the budget process is on, typically these type of speculative reports do appear," they said. Income Tax Department Raids on Coaching Centres, Seizes Rs 150 Crore Black Money.
There have been reports that the central government is likely to announce an amnesty scheme for gold in a bid to unearth lakhs of crores of black money still lying in the system in the form of unaccounted gold. Reports said that, under the scheme, gold hoarders will be allowed to come clean on the investment made using black money by declaring their possession and paying tax on it. Parliamentary Panel Says Difficult to Provide Estimate of Black Money.
These reports have triggered fear that after the declaration of the wealth, an individual may be prone to harassment by tax officials. It is estimated that the total stock of gold held by Indians will be in the region of 20,000 tonnes. However, the actual holding after taking into account unaccounted imports, ancestral holdings etc should actually be in the region of 25,000-30,000 tonne, according to news agency IANS.
The Modi government has taken a slew of decisions ever since it came to power in 2014 to clamp down on black money. It brought amnesty schemes for both black money held in foreign countries and domestically. It also announced demonetisation of the high-value Rs 500 and Rs 1,000 notes in 2016.