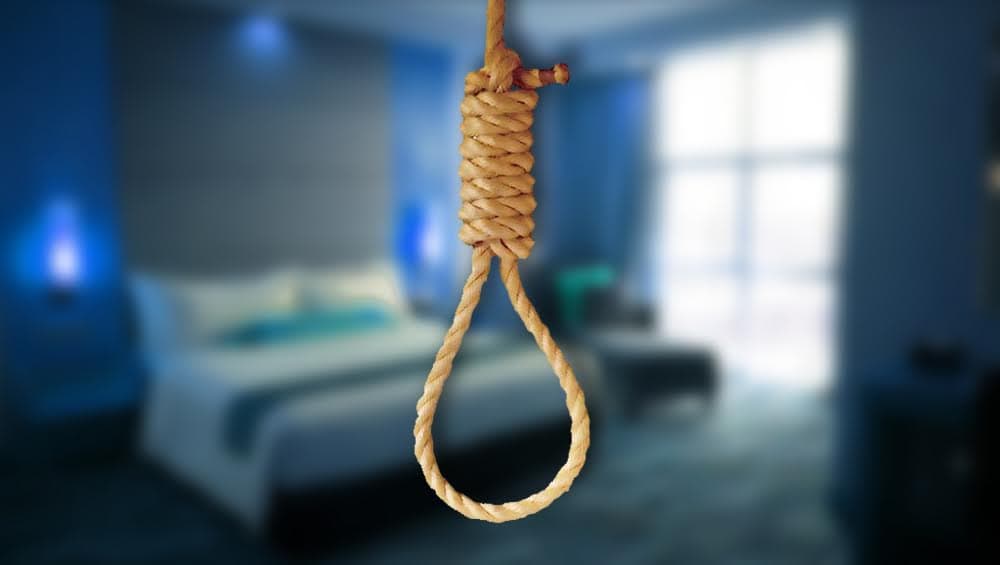 Ludhiana, November 29: In a shocking case, a Class 11 student hanged himself on the intervening night of Thursday and Friday after he was humiliated for wearing shorts. According to a report in Hindustan Times, school teachers and principal had allegedly harassed him for wearing short pant. The victim, who was a resident of Gurmel Nagar of Daba in Punjab's Ludhiana, had been mentally disturbed for the last two days, his family members said. Delhi: Class 7 Girl Hangs Self From a Ceiling Fan, Blames Science Teacher for Her Extreme Step in the Suicide Note.
The victim's family have accused two school teachers and principal of abetment to suicide and demanded a First Information Report (FIR) against them, the report said. Victim's father alleged that the teachers tied his son's hands and slapped him repeatedly for wearing short pants. Maharashtra: Nagpur Girl Hangs Herself After Watching Suicide-Related Videos on Internet.
After the incident, the victim stopped eating anything and refrained from going to school. On Thursday night, when Dhananjay's mother went to his room she was shocked to see him hanging. He was immediately taken to the hospital, where doctors declared him brought dead.
This is not the first such incident, a Class 7 student from Delhi committed suicide by hanging herself after being humiliated by her science teacher. The 12-year-old victim had also written the teacher's name on her palm.