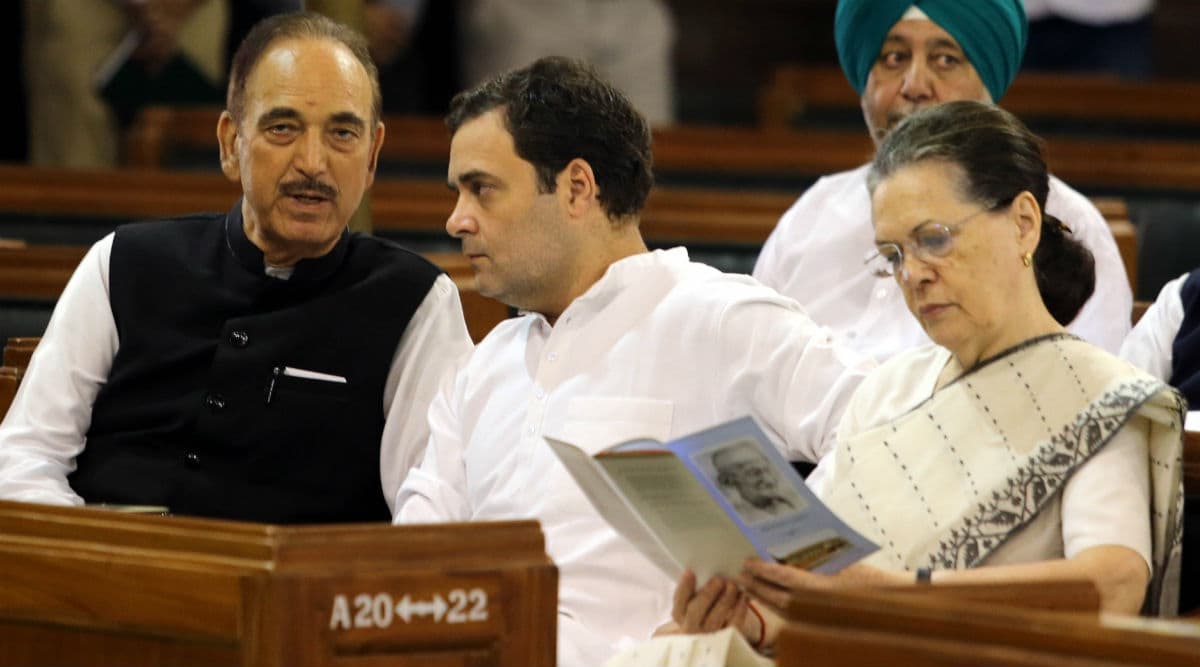 New Delhi, November 15: In a setback to Congress Interim President Sonia Gandhi and MP Rahul Gandhi, the Income Tax Tribunal on Friday rejected their application seeking the status of a charitable trust for Young India. In other words, a tax evasion case against Sonia Gandhi and Rahul Gandhi will reopen. The mother-son duo is accused of evading income tax returns to the tune of around Rs 100 crores in 2011-12. No SPG Cover, Sonia, Rahul And Priyanka Gandhi to be Frisked at Airports.
"No genuine activities have been carried out by the assessee either in furtherance of its objects or otherwise, which can be held to be for charitable purpose because one of the so-called purpose of acquiring Associated Journals Ltd (AJL) was not carried out at all," the I-T tribunal said in its order. Rahul Gandhi has shares in Young India which took over Associated Journals Ltd, the publisher of National Herald newspaper, in 2011.
"Otherwise, also, we have already discussed and given our categorical findings that till the grant of the registration and surrender made by the assessee, no worthwhile activities were carried out by AJL. In fact, what it turns out to be is that, the assessee has acquired AJL, a company that owns property worth hundreds of crores from which the AJL had been enjoying only rental income," the tribunal order added.
In December 2017, the I-T department had passed an assessment order against Young Indian, incorporated on November 23, 2010, by Sonia, Rahul, Motilal Vora and Oscar Fernandes, cancelling its tax exemption. The order had said that Rahul and Sonia had 'escaped' of Rs 155.41 crore and Rs 154.96 crore respectively. This came after the Delhi High Court allowed the I-T department to reopen their tax returns filed for the 2011-12 assessment year.
The Gandhis and Oscar Fernandes had moved the Supreme Court against the Delhi High Court's order. According to the I-T department, Rahul Gandhi has shares in Young India which would lead him to have an income of Rs 154 crore in 2011-12. However, the Congress chief had filed a return of income declaring Rs 68.12 lakh for the assessment year.
The Income Tax probe against the Congress leaders has arisen from the investigation into a private criminal complaint filed by BJP leader Subramanian Swamy before a trial court here in connection with the National Herald case.