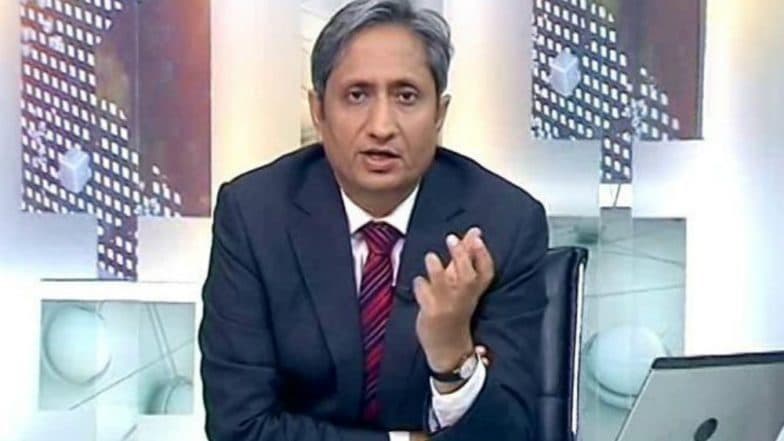 New Delhi, September 22: Senior journalist and NDTV India's chief editor, Ravish Kumar, was on Sunday conferred with the first-ever Gauri Lankesh Memorial Award for journalism. The honour is named after Gauri Lankesh, an independent scribe and columnist who was assassinated in September 2017 for her staunch anti-Hindutva views. The accolade for Ravish comes days after he received the Ramon Magsaysay award, which is considered as Asia's Nobel prize.
Ravish, while addressing the gathering where he was conferred with the Lankesh award, marked his dissent against the current state of mainstream media in the nation. The prime time news anchor accused his counterparts of other channels of deliberately "diverting" people's attention away from issues which pertain to the masses.
According to Ravish, the handful of people who are most influential in the Indian media are resorting to "sycophancy". The news being sent by the on-field reporters are deliberately sidelined to support a "particular agenda", he alleged.
"Time has come to throw away the newspapers from your home and unsubscribe the news channels. Maybe, you are not doing it today, but you will be forced to do it tomorrow," he said.
Ravish further pointed out that the protests being carried by youths awaiting government examination results or the agitation by government employees against delay in their salaries, is hardly receiving attention from the mainstream press.
"Why are their issues being sidelined? This is because the media is silencing their dissent. The media is silencing the voice of the common man," he further alleged.