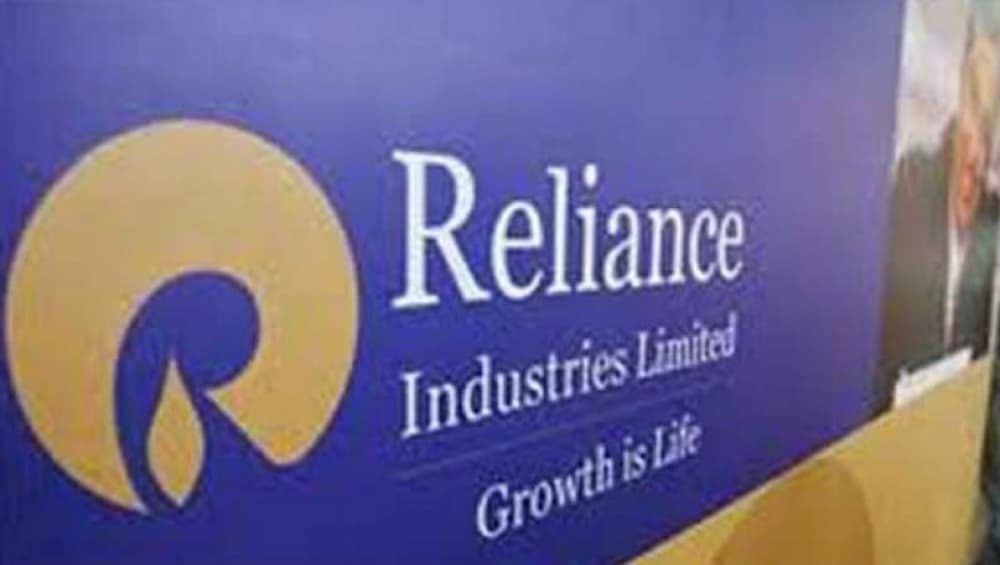 Mumbai, November 28: Mukesh Ambani-led Reliance Industries Ltd (RIL) became the first Indian company to hit the Rs 10 lakh crore market cap after its shares touched a high of Rs 1,581. According to reports, RIL shares have surged almost 40 percent this year and have outperformed the market. On the other hand, the 30-share pack Sensex has grown barely above 12 per cent.
RIL is thus now the most valued listed company in term of market capitalisation. Tata Consultancy Services, the second most valued firm on the bourses, has a market cap of Rs 7.81 lakh crore. The stock was trading at 1,575.10, up 0.4 percent around 11:30 am on Thursday. Reliance Industries Crosses Rs 9 Lakh Crore in Market Cap, Becomes 1st Indian Company to Reach Mark.
RIL was also the first company to reach Rs 9 lakh crore mark in October this year. The company was also the first one to hit the $100 billion mark in market-cap in 2007.
Last year, RIL and TCS became the only Indian companies to cross the Rs 8 lakh crore market valuation cap. The feat was first achieved by Reliance, which crossed the mark in August 2018, followed by the TCS in September 2018.