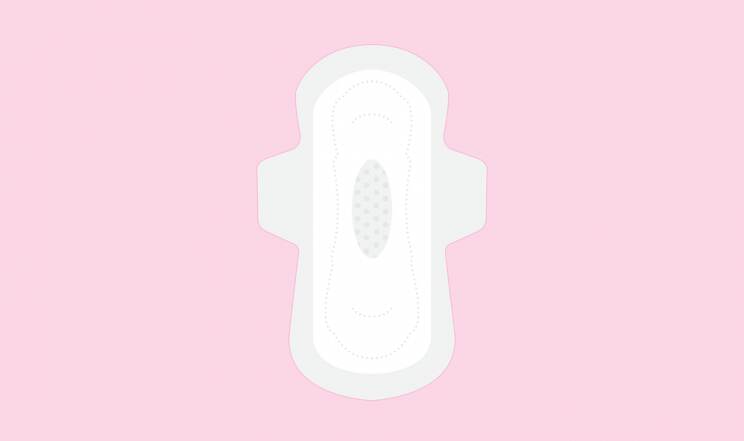 New Delhi, August 26: Essential hygiene products such as sanitary napkins, hand wash, disinfectants, adult diapers, hospital hand gloves, floor disinfectant, and operation theatre gumboots may soon come under government price control. According to reports, the government is finalising a list of essential hygiene products, including medicines and medical devices to other important health products. Sanitary Napkins Exempted From GST, but Consumers to Pay Same Price?
According to an Economic Times report, the committee on National List of Essential Medicines (NLEM) had in September last year formed sub-committees to group medicines, medical devices, disposables, and health and hygiene product depending on how essential they are for healthcare.
The government currently regulates the prices of around 384 essential medicines, including medical devices such as stents, by imposing a cap on their maximum retail price. Companies are allowed to hike prices by up to 10 percent annually for all the other drugs. Once the list is made, a Niti Aayog committee will decide on whether there will be an overarching ceiling price or a cap on trade margins.