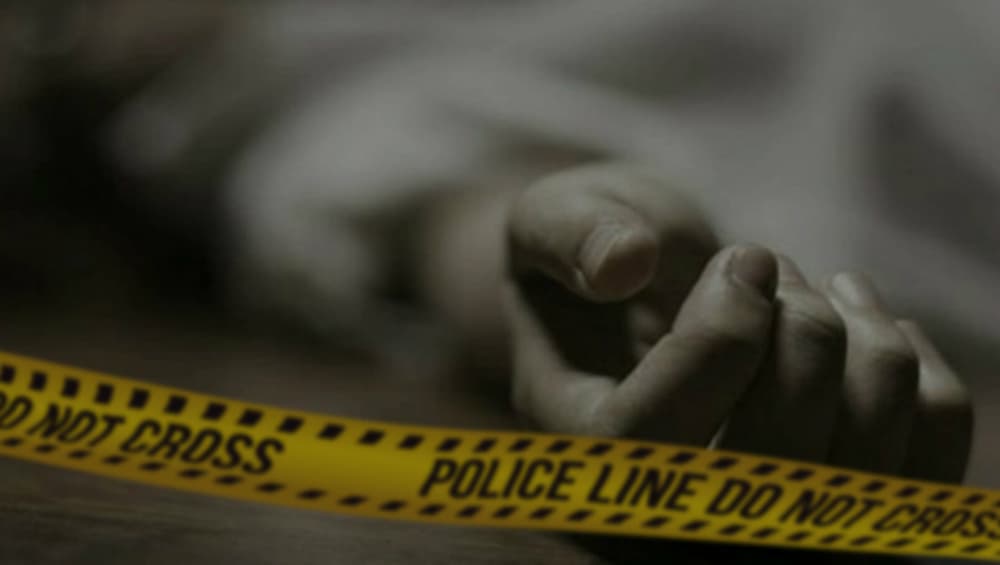 Chennai, November 4: A minor boy died after a sharp kite string (manjha) slit his throat in Tamil Nadu on Sunday. The deceased, identified as Abhinayu, three-year-old bled to death in front of his father, The News Minute reported. The tragedy took place near Korukkupet when the victim was on riding back home with his father from a relative's residence in Tondiarpet. Delhi: 4-Year-Old Girl Dead After Sharp Manjha Slits Her Throat While Travelling on Motorbike.
According to a report, police have detained four persons for inquiring. When the child was going back to his home, a manja tangled his neck. The minor began to cry in pain following which his father stopped the motorcycle. He was shocked to see the child's neck was severely injured and heavily bleeding.
Abhinayu was immediately rushed to Stanley Government Hospital but the minor died due to grave injuries. "It was most unfortunate that the child died right in front of his parent," a senior police official told TNM. Motorcyclist Dies After Throat Slit by Kite 'Manjha' at Flyover in Paschim Vihar. 
Korukkupet Residents allege that there have been excessive kites flying in the area for the last few months. In 2015, after the death of four people in three years, Chennai Police had issued a prohibitory order banning flying kites.
Abhinayu is not the first victim of deadly manjha, the thread has previously claimed many lives. In August this year, a four-year-old girl from Delhi in died in front of her parents after her throat was slit by a sharp kite string.