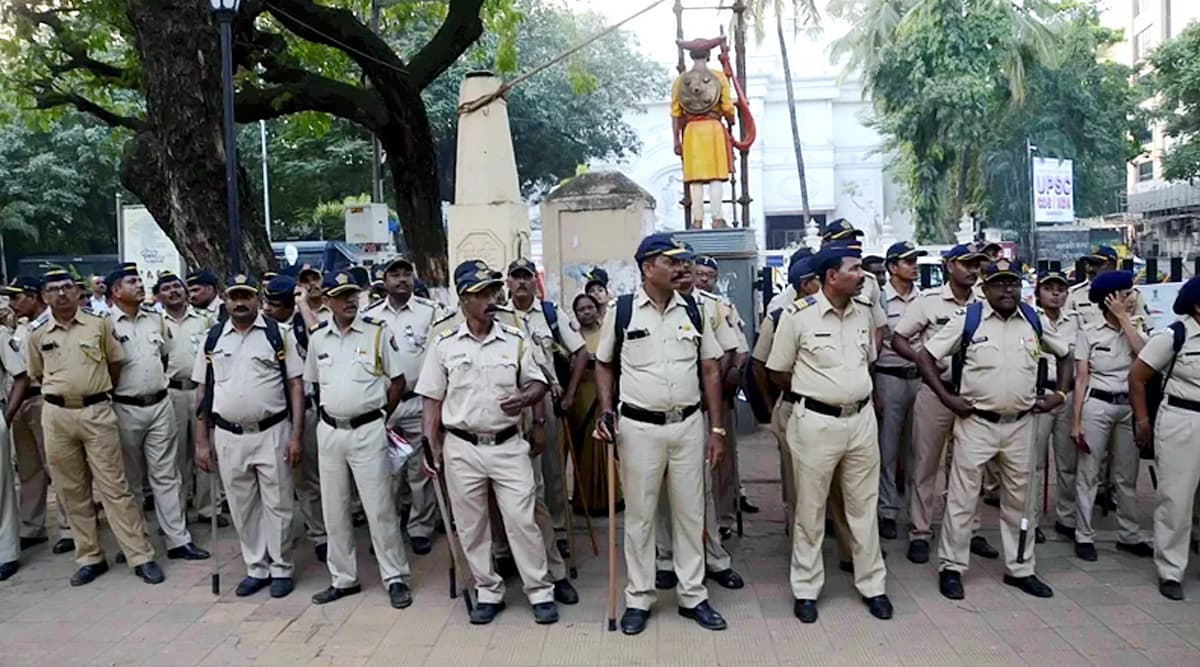 Mumbai, December 11: Mumbai Police has issued notification and traffic advisory in view of the "Urs Sharif" celebration at Makhdoom Shah Baba Dargah at Mahim which begins from today, Wednesday. The annual procession at the Mahim's Makhdoom Shah Baba Dargah witnesses large crowds. A large "Sandal" procession is taken out on all the days of the "Urs Sharif" and the first procession is famously taken out by Mumbai Police. Mumbai Traffic Police Instructs RTO to Suspend Driving Licences of Motorist Using Fancy Number Plates.
In order to avoid inconvenience, Mumbai Police in a tweet suggested alternative roads from December 11 to December 20. The routes have been suggested by Mumbai Police in a tweet.
Check the Alternative Routes in the Tweet Below
Dear Mumbaikars,

Please be advised about the alternate routes and diversions around Mahim on the occasion of Urs Sharif, from Dt. 11/12/2019 to Dt. 20/12/2019. pic.twitter.com/782L7Jocn7

— Mumbai Police (@MumbaiPolice) December 11, 2019
Every year, a large gathering of devotees gather at the Mahim's Makhdoom Shah Baba Dargah. A huge procession is carried out which attracts devotees and people in large numbers. Due to which, the traffic movement in the area gets impacted resulting in a massive traffic jam. Mumbai Police, therefore, tweets in advance to keep commuters informed so as to avoid inconvenience to mototists and those travelling to the area.