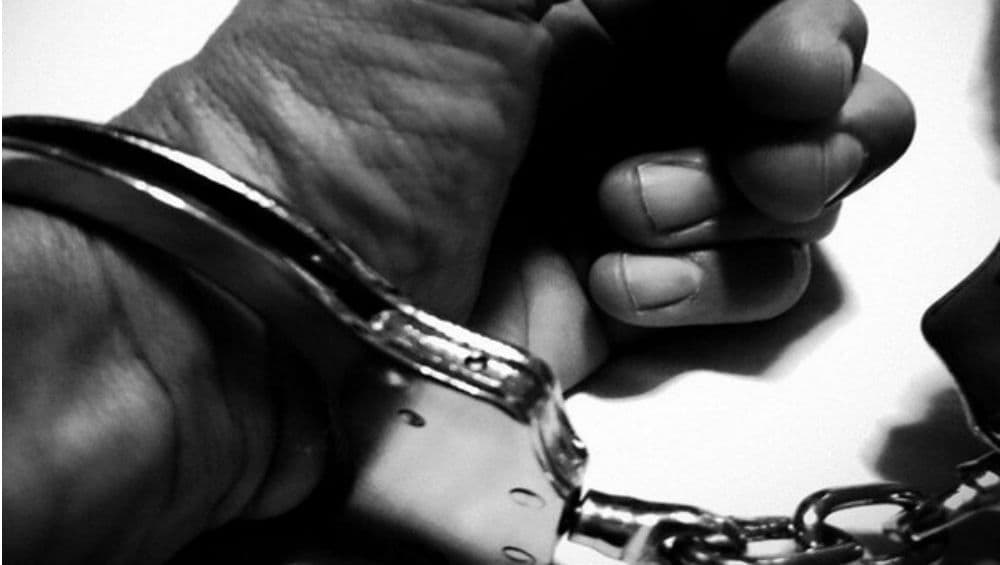 Lucknow, January 20: The Uttar Pradesh Anti-Terrorism Squad (ATS) have arrested an ISI agent for Varanasi. The accused had taken photos of army installations and was sending them to Pakistan. He had also done a recce of CRPF installations.
ATS officials said that the accused Rashid had confessed that he had received training in Pakistan twice. Pakistan's ISI Funds Training of 40 Rohingya Refugees in Bangladesh to Carry Out Terror Activities in India: Intelligence Agencies.
The ATS had received a tip off about Rashid who belongs to Chandauli in UP. Rashid is being interrogated by intelligence sleuths and other officials. The UP police will hold a press conference later on Monday to give more details about the arrest.