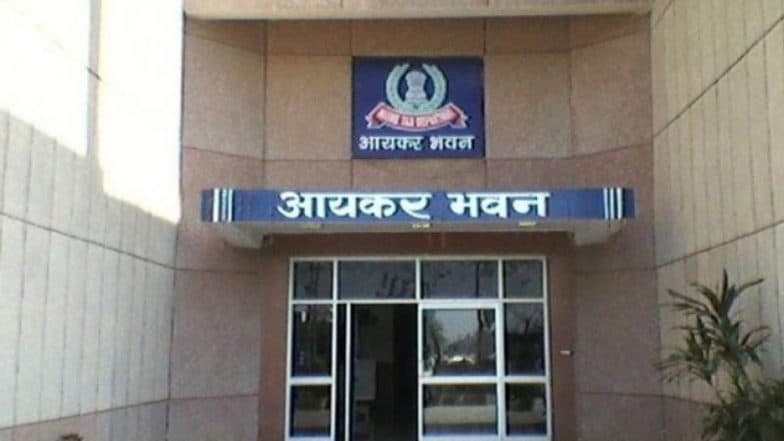 Lucknow, September 13: The Uttar Pradesh government on Friday scrapped the decades-old law that made the Uttar Pradesh government pay taxes of salaries and perks given to Chief Minister and state ministers. Although there were over 40 amendments made in the past 30 years to increase ministers salaries but the subsection 3 of the Act, allowing the state to bear income tax of all Uttar Pradesh ministers had been left untouched. New Income Tax Slabs For Taxpayers: Here Are Five Rates Proposed by Task Force.
The Uttar Pradesh Ministers' Salaries, Allowances and Miscellaneous Act, 1981 provides that the chief minister and his council of ministers don't dip into their own pockets to pay income tax. The amount goes to the Income Tax authorities from the state exchequer - year and year.
Tweet by ANI:
Uttar Pradesh Government: UP Chief Minister and the Council of Ministers will now pay their own Income-Tax, which was earlier being paid by the state treasury under UP Ministers' Salaries, Allowances and Miscellaneous Act, 1981. pic.twitter.com/gDuYtAJXY4

— ANI UP (@ANINewsUP) September 13, 2019
"There is an act existing from 1981 during VP Singh's time. Whatever is being done is in pursuance with that Act. In times to come, we will look into any suggestion about what best can be done in this regard," Uttar Pradesh Power Minister Shrikant Sharma said on Friday.
The law, enacted when Vishwanath Pratap Singh was the chief minister, has been in force during the terms of 19 CMs and about 1,000 ministers so far. The chief ministers who saved on their taxes have been from across parties -- including Yogi Adityanath, Mulayam Singh Yadav, Akhilesh Yadav, Mayawati, Kalyan Singh, Ram Prakash Gupta, Rajnath Singh, Sripati Mishra, Vir Bahadur Singh and ND Tiwari.
(With PTI Inputs)