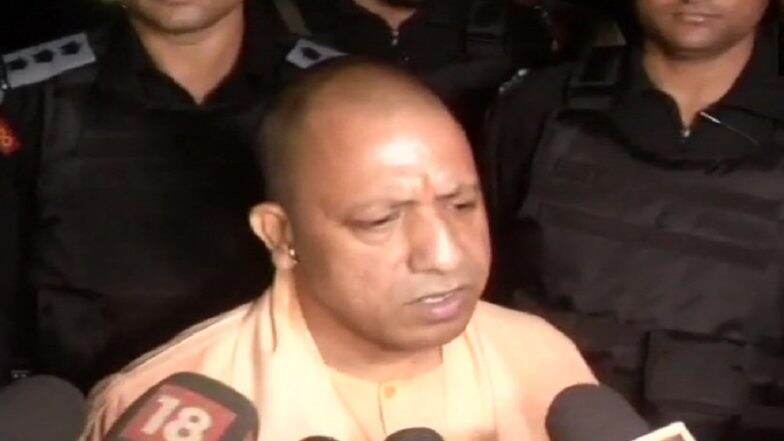 Uttar Pradesh, September 12:  At a meeting of the state Cabinet, chaired by Chief Minister Yogi Adityanath on Tuesday, it was decided that an interim compensation amount will be provided to the family members of the acid attack, rape, murder and mob lynching victims. Yogi Adityanath Orders All Officials to Reach Office by 9 AM at Any Cost.
The Cabinet has decided that 25 percent of the compensation amount will be given to the victims. According to an Indian Express report, state minister and government spokesperson Shrikant Sharma highlighted that the interim compensation will be given to the victims on the basis of the recommendation of the district magistrate.
In other news, to curb corruption in transfer postings and awarding of contracts, the Uttar Pradesh government has adopted strict measures which include keeping a tight vigil on all ministers and their departments. CM Yogi has further directed all officials in the state including district and police officials to reach the office by 9 AM at any cost. Strict action is likely to be taken against those who don't follow the directions. Adityanath had earlier warned all the health officials that negligence in health services will not be tolerated, and those indulging of carelessness would be subjected to severe penalties.