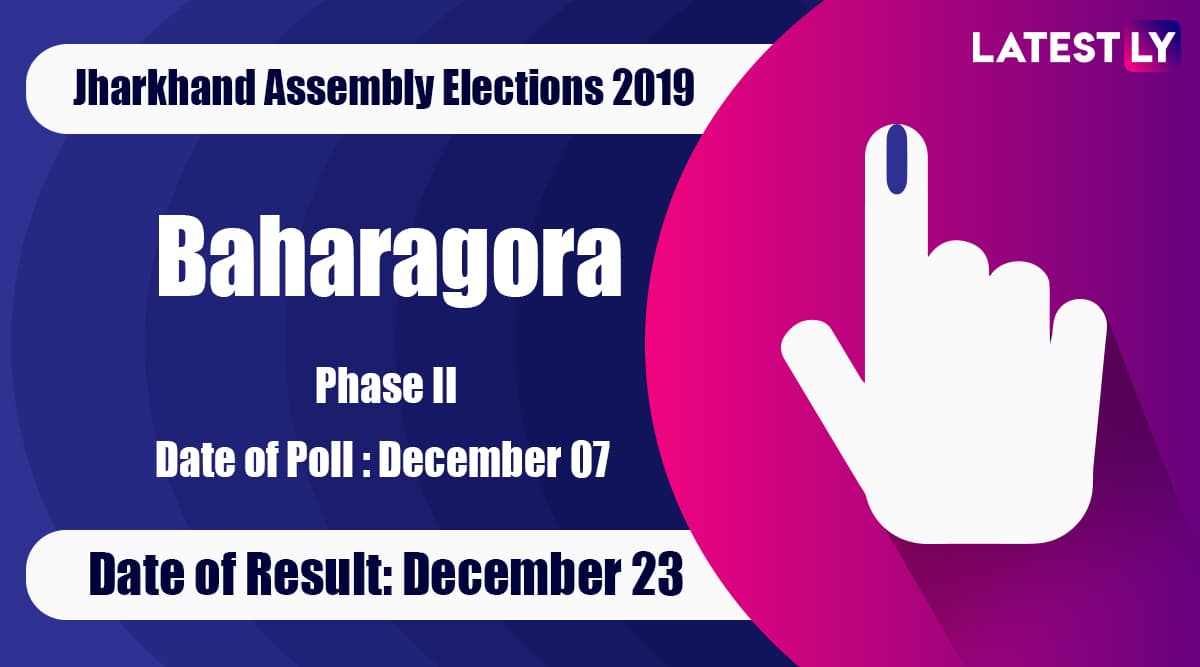 Ranchi, November 28: The Baharagora constituency, located in the East Singhbhum district of Jharkhand, is slated to go to polls in second phase of the assembly elections. The seat primarily witnesses a battle between the Bharatiya Janata Party (BJP) and the alliance of Jharkhand Mukti Morcha (JMM)-Rashtriya Janata Dal (RJD)-Congress. Check details about the constituency below. Phase-Wise List of Seats Going to Polls in Jharkhand.
For the assembly poll in Baharagora, the BJP issued ticket to Kunal Sarangi, the incumbent MLA from JMM. He had switched to the saffron party on October 23, days before the election schedule was released. From the anti-BJP alliance, the seat was given to JMM which fielded Samir Mohanty.
The Jharkhand Vikas Morcha (JVM), the third major player in the state assembly elections 2019, announced Harmohan Mahato as its candidate from the constituency.
The assembly elections in Jharkhand is considered to be a formidable electoral battle for the ruling BJP, as the northern state is among the provinces worst hit by the ongoing economic slowdown. Lack of jobs, unemployment, road connectivity and farm distress were among the major issues in run-up to the polls.
One of the major pre-poll surveys, released by ABP News-C-Voter ahead of the elections, predicted a hung verdict. The opinion poll predicted 33 seats for the BJP, whereas, the Congress-JMM-RJD were expected to reach the 30-mark. The All Jharkhand Students' Union (AJSU) and the JVM were predicted to win 6 seats each, whereas, others were projected to bag the remaining 6.