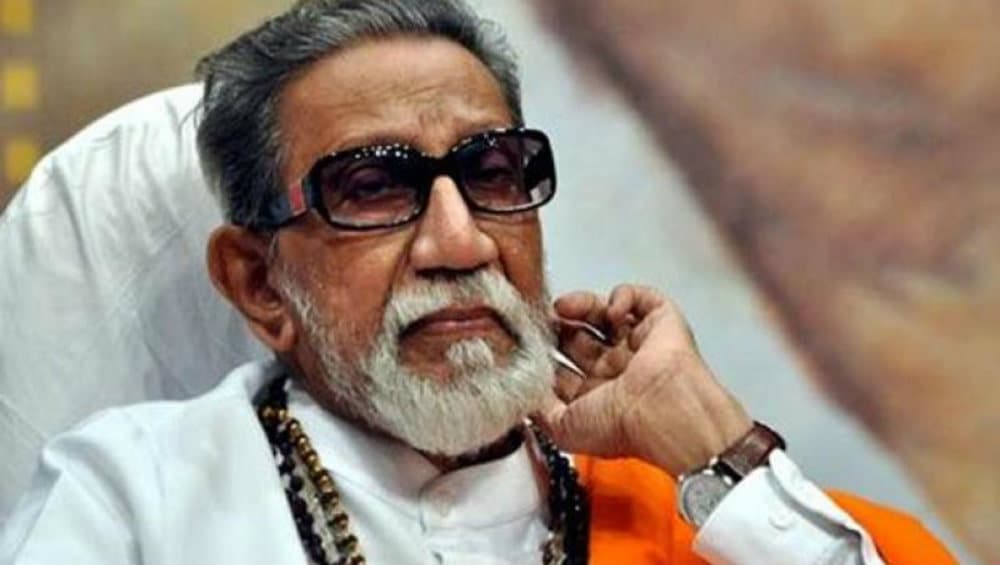 Mumbai, November 17: On this day in 2012, one of the tallest figure in Maharashtra politics - Shiv Sena founder Bal Thackeray died. Known for his far-right, conservative views, the second generation public leader ended up reshaping the politics of Maharashtra. The state which featured the prime elector battle between the Congress and the Communists -- when he entered politics -- now witnesses a tussle between two saffron camps for dominance in the state. On Thackeray's punyatithi or death anniversary, here are the lesser known facts to know about him.
Thackeray is arguably the only politician on the globe who has single-handedly succeeded in cancelling a cricket match despite not being in power. When India and Pakistan were all set to lock horns, the Shiv Sainiks - on his call - broke into the Wankhede stadium and ended up digging the pitch. If Balasaheb Thackeray Was Alive Would BJP Still Be So Brave? NCP's Rohit Pawar Asks.
Known for his sharp wit, Thackeray ended up ridiculing his own CM - Manohar Joshi - when the latter ended up telling a gathering that the Sena and BJP are like Ram and Lakshman. This prompted Thackeray to take a dig at Joshi in party mouthpiece Saamna.
Thackeray, despite his political differences with the Congress and the NCP, maintained rapport with some of the top political opponents. One of them being Sharad Pawar, the founder of NCP, whose daughter's Rajya Sabha election bid was supported by Sena  on his directions despite the BJP being opposed to it.
A resemblance of this trait was seen in Thackeray's relationship with the Muslim community, whom he criticised at times in his mouthpiece Saamna, but did not boycott them in personal life. This was reflected by him choosing Dr Jamil Parkar as his personal physician.
The above were some of the lesser known facts related to Bal Thackeray. On his seventh death anniversary, scores of Shiv Sainiks would be paying tribute to their revered leader. The punyatithi comes amid the ongoing efforts being made by the Sena to stitch a rainbow coalition with the late leader's arch nemesis the Congress and NCP.