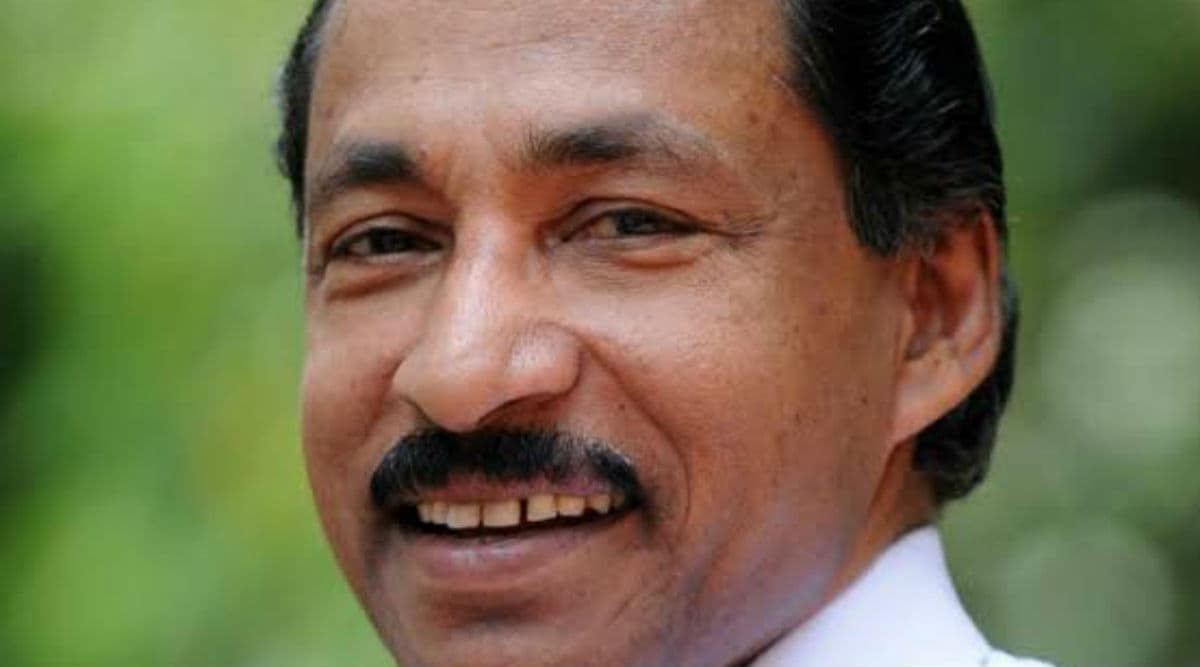 Kozhikode, November 20: A political row has erupted in Kerala after P Mohanan, Kozhikode district secretary of Communist Party of India (Marxist), on Monday said that Muslim extremist outfits were supporting Maoists in the state. P Mohanan's remarks came in the wake of the arrest of two CPM workers under the Unlawful Prevention of Activities Act for their alleged links with Maoists. Mohanan named National Development Front (now Popular Front of India) in his speech. RBI Sells Off Gold Valuing $1.15 Billion, Says Report; CPM Asks Whether Modi Government is Going Bankrupt.
"We have information that some Muslim extremist outfits are supporting Maoists in north Kerala. There is a new-found bonhomie between them. Some Kozhikkode-based extremist organizations are behind this. We need police to probe this," Mohanan told a gathering. "See the enthusiasm of the National Development Front (now Popular Front of India) and certain other Muslim extremist outfits in encouraging Maoists," the CPM leader added. CPM's Tarigami Says Govt Made Little Efforts to Restore Confidence of Jammu and Kashmir People.
Mohanan's remarks were echoed by the Bharatiya Janata Party leader (BJP) Kummanam Rajasekharan. "We support the concern raised by him (Mohanan). The BJP has on several occasions raised the issue that Maoists and Muslim fundamentalists are working in tandem in Kerala. Extremists are operating under the garb of Maoists," Rajasekharan was quoted as saying on Tuesday. The Communist Party of India, however, distanced itself from Mohanan's statement.
"I don't have much regard for those who blindly believe police reports," CPI state secretary Kanam Rajendran said. The Social Democratic Party of India, the political wing of the Popular Front of India, rubbished Mohanan's assertions. SDPI secretary Abdul Majeed accused the CPM of trying to place people from minority and Dalit communities under a cloud of suspicion, helping Hindutva forces.