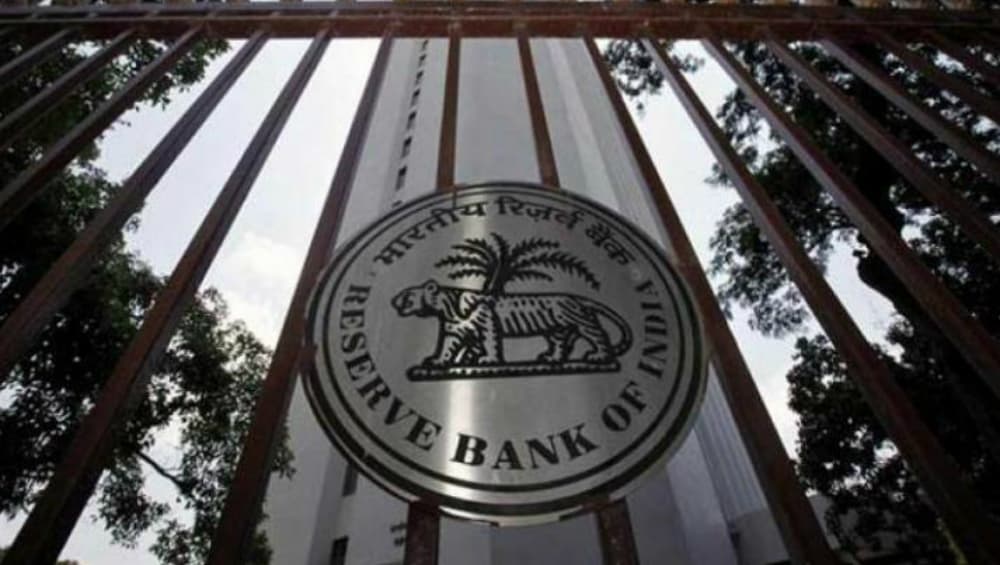 New Delhi, October 25: The Reserve Bank of India (RBI) has been trading in gold more actively since the Bimal Jalan committee report was accepted by the central bank for managing its capital framework. Citing the RBI's weekly statistical data, a leading financial daily reported on Friday that the bank has recently sold off gold reserves valuing 1.15 billion US dollars. RBI Has Stopped Printing Rs 2,000 Notes, No New Rs 2,000 Notes Printed in Financial Year 2019-20 So far, Reveals RTI.
On October 11, the monetary value of India's forex reserves was stated to be 26.7 billion US dollars. Despite the recent sell-offs, the RBI continues to remain the highest net-buyer of gold in India. The total quantum of purchase this year is reported to be 5.1 billion US dollars.
The Left Front, which is planning a nationwide protest against the alleged faulty economic policies of the Narendra Modi government, has raised an alarm after the reports surfaced. "Modi government is going bankrupt? Selling people's wealth to meet its profligacy and for its propaganda, spin and spreading of untruths," said CPI(M) general secretary Sitaram Yechury.
According to the Economic Times, the total volume of gold reserves with India is approximately 19.87 million troy ounces. Central banks across the globe are diversifying their forex reserves by storing a significant portion of it in the form of gold.
The RBI has been buying the precious yellow metal since November 2017 and, according to reports, acquired 2 million troy ounces since then. While most of it is sourced from the open market, some of the gold seized by the security agencies from the smugglers is also taken over.