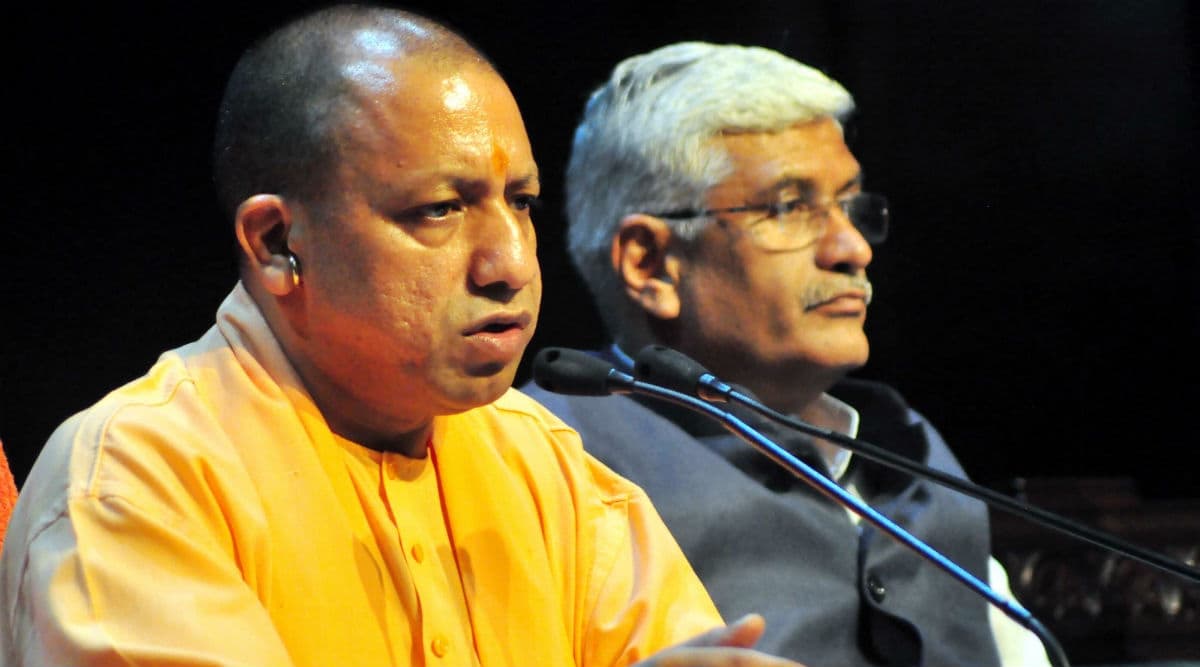 Lucknow, September 19: Asserting that his government is committed to Prime Minister Narendra Modi's 'Sabka Sath, Sabka Vikas' promise, Uttar Pradesh Chief Minister Yogi Adityanath said that Muslims received more benefits under his regime. Yogi Adityanath also made it clear that Muslims recieved benefits of welfare schemes not because they are a minority community but because they fell into the defined criteria. Yogi Adityanath Bats For NRC in Uttar Pradesh, Says 'Can be Implemented in Phases if Need Arises'.
"If we have given 25 lakh houses, all were not for Hindus. Muslim population in UP is 18 percent, but 30-35 percent houses have gone to Muslims," Adityanath said in an interview. "It is double. There were poor Muslims, they needed benefits and we provided them. We did not provide help because they were Muslims. We defined criteria and whoever fell into that category got the benefits. For us, it is the citizen of the state that matters," the Chief Minister added. Uttar Pradesh CM, Ministers to Pay Their Own Income Taxes, State No Longer to Bear Expense, Orders Yogi Adityanath Government.
Adityanath said that his government had not differentiated between beneficiaries of the schemes and everyone was treated equally, following PM Modi's 'Sabka Sath, Sabka Vikas' commitment. "Government plans should reach everybody without discrimination. It has been our motive that development is for everybody. Remember, in 2014, PM Modi said 'Sabka Sath, Sabka Vikas'. This is not a slogan, this is a reality and we are proud that we took everything to the ground-level," he said.
Asked about his "anti-Muslim" image, Adityanath said that he maintains the same relationship with Muslims that he did with other communities. He said: "I have the same relationship with them that I have with the rest of the people. We don't divide the society on the basis of caste and religion." The Bharatiya Janata Party (BJP) leader downplayed his remarks in the course of 2019 Lok Sabha elections, where for instance, he pitted 'Ali' against 'Bajrang Bali'.
"I might have given statements considering the situation at the time. But yes, we have never tolerated communalism, hooliganism and we won't tolerate in future either," Adityanath said.