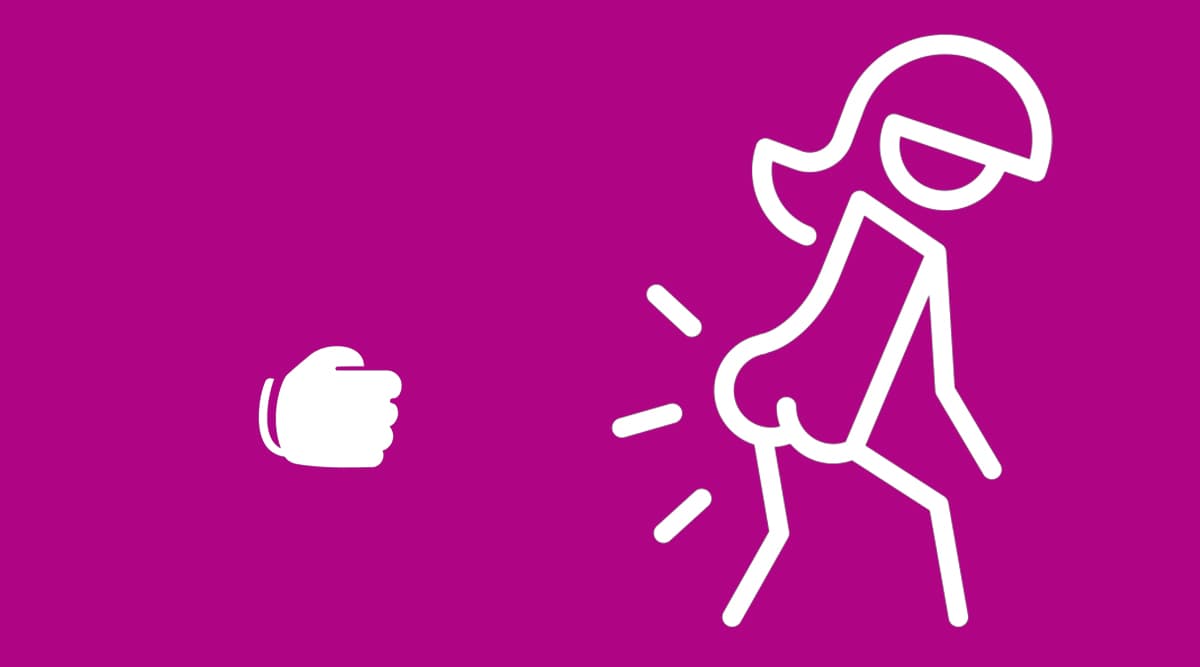 You must often see fisting in XXX porn video. Most people do not try out this daring sex because it looks painful. But some people have confessed that receiving anal or vaginal fisting is quite fun. However, it is also considered an art that requires great skill, extreme understanding and a lot of patience. For those who don't know, fisting is the act of stimulating someone's anal cavity, perineum or vagina in case of vaginal fisting, by inserting the whole fist instead of just fingers. Yes! All five fingers, palm, knuckles, palm until the wrist. It is not meant for everyone but it is also known to produce amazing orgasms.
Many people consider fisting as borderline BDSM but it really isn't a part of it. But ya, here we are talking about what porn makes fisting look like and things about the extreme sex act that you may not know of! So here are 5 mind-blowing facts about fist penetration that XXX porn videos won't tell you:
It Is Not Easy
Porn may give you an impression that the fist simply slides into your butthole or anal cavity and boom you are moaning in pleasure like it didn't even hurt. No, it not only requires immense sexual chemistry but also a better understanding between the couple.
Lube Is a Necessity
When it comes to the anal fist penetration, the anal cavity doesn't have the ability to lubricate itself. Porn will never show the amount of lube that goes into the sex act.
It is Dirty
Your anus consists of faeces. If you fist or finger the anal cavity, you will bring out poop on your hands. No porn will show that to you, right?
You Don't Go Vaginal Right After Anal
Experts have warned against going vaginal after anal. Whether it is penetration via penis, sex toy or even fisting. The anal cavity consists of bacteria that may not be suitable in the vaginal environment. You will only invite infections if you fist the anus and then fist the vagina with the same dirty hands.
You must talk to your sexpert if you are trying fisting for the first time. Remember, conversation is the key here. The couple should talk to each other about it and how they exactly want it to go.
(This article is written for informative purpose only and shouldn't be substituted for professional advice. Laws related to the subject discussed in the article may vary according to region.)