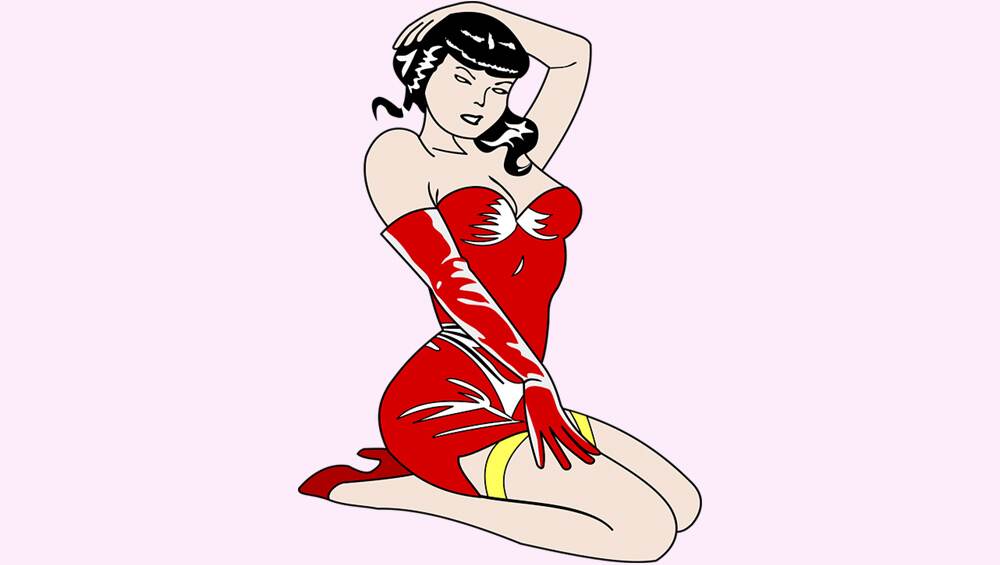 'Tis the season to be jolly and to be horny too! We have officially entered into the last month of 2019, which means that long Christmas vacation is just around the corner. The festive season has officially begun with Halloween and Thanksgiving being followed by Christmas soon. Now, since X-Mas is here, let's take a look at some X-rated ideas to spice up your vacation. Sex with Food: 5 Porn-Inspired Items from the Kitchen That Can Spice up Your Foreplay!
Make a naughty wish list for your 'Santa' to fulfil them
Why not make a naughty wish list with a list of dos and don'ts? Make sex more thrilling and exciting by getting kinkier and naughtier in bed!
Dress up as Santa and the Naughty Elf
Get naughty with a role- play this Christmas! You and your partner can be Santa and the Naughty Elf for the night and indulge in the raunchiest and naughtiest things in bed on Christmas eve!
Watch a Christmas movie and get frisky
Watching a Christmas movie and snuggling up in bed with your loved one is the norm. Why not try and do something different this time? Watch your favourite Christmas movie and get frisky while watching it.
The classic idea of kissing under the mistletoe
This one never goes out of fashion. Kissing under the mistletoe can be corny yet so romantic! It can set the mood just right. What you could also do it hang several mistletoes around in the entire room and have a long smooching session everywhere around it.
Festive feasting
Using those chocolates, some whipped cream and marshmallows for sex can be a great idea this Christmas. Experimenting with food while indulging in foreplay and sex is a great idea to boost your sex life. What better than that and the occasion of Christmas to get feisty with food this festive season?
Holiday sex can be a lot of fun if you get adventurous in bed. So, what are you waiting for? This Christmas season, get naughty, not nice!