'Life is a party, dress like it' – Audrey Hepburn's famous quote stands true when you look back at the archetypal actress' sense of style. Audrey Hepburn is one of the timeless fashion icon of all time. She was the epitome of elegance and poise. What she wore a half-century ago is still in style. Her effortless, quintessential and classic fashion sense has made her a legendary fashionable figure. To celebrate her 89th birthday on May 4, we have listed down Audrey's style that are trending till date.
Audrey Hepburn's Timeless Fashion
1 The Little Black Dress (LBD)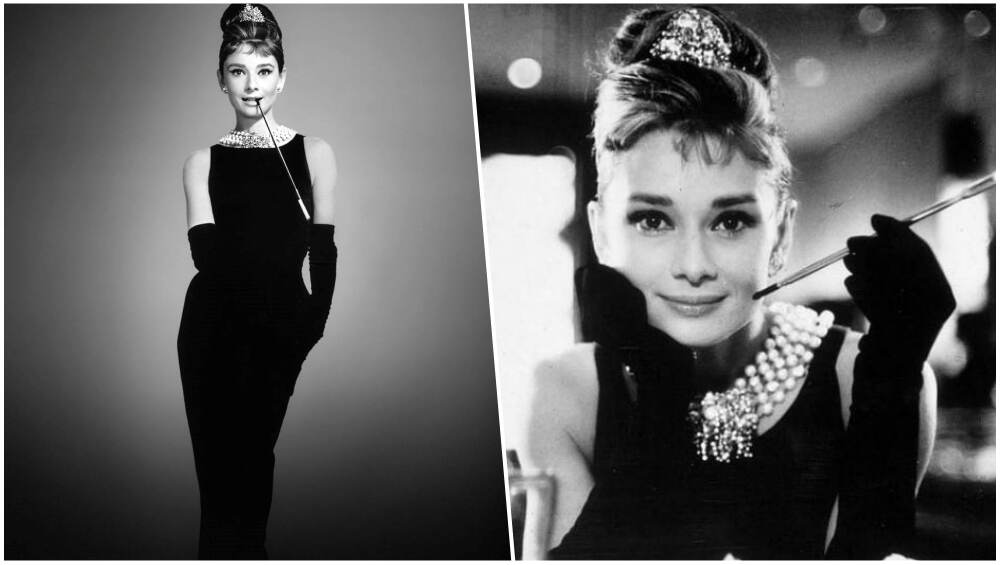 This one is a classic favourite. Audrey's one of the most iconic looks – the LBD from Breakfast at Tiffany's. The body-skimming, sleeveless black dress worn with white gloves is the embodiment of glamour. Coco Chanel had originated the idea of the little black dress. The LBD is a must for every woman's wardrobe. If you don't already own one, you need to ASAP.
2 Capri Pants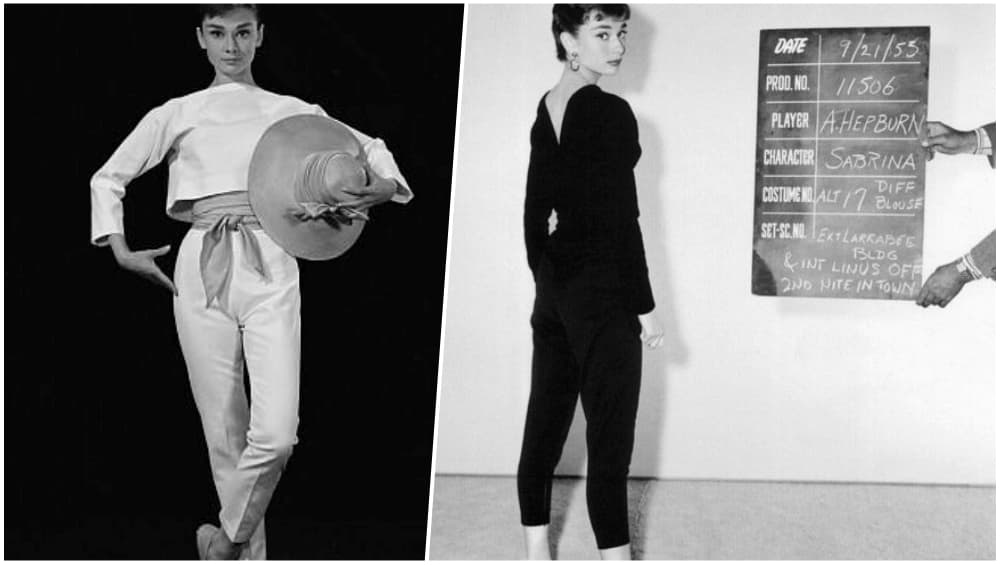 The 1950s were famous for colourful dresses but Audrey Hepburn' black slim-fit capri pants and flat ballets became popular as the decade went on. She first made it famous in the film Sabrina and the look is adored and emulated by many women. It is simple yet elegant and formal. And these days everybody believes in comfort and simplicity. What better than capri pants?
3 Oversized White Shirt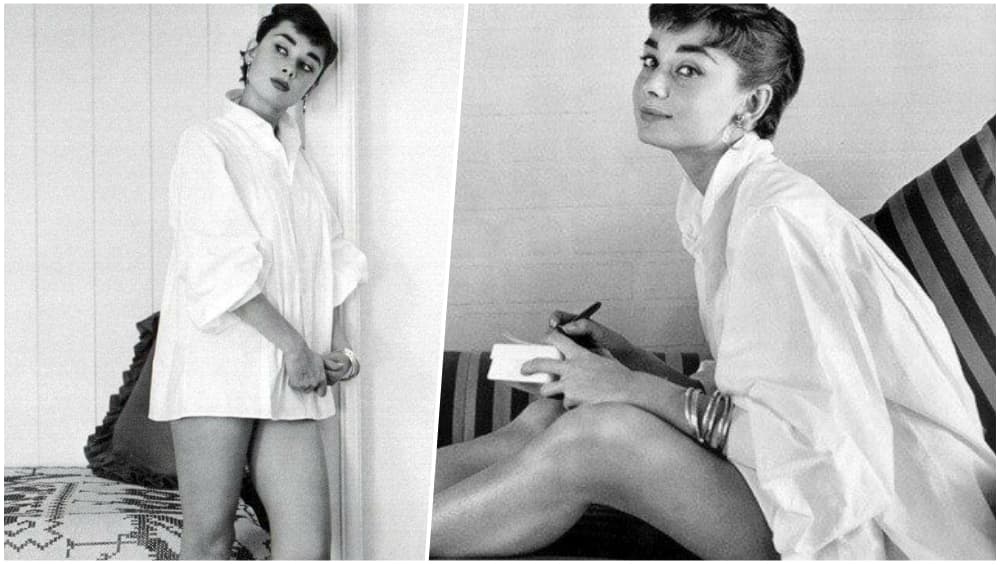 Audrey was seen wearing button-down men's shirts, first in the film Roman Holiday. She also wore an oversized white shirt in Breakfast at Tiffany's. She often played with different styles, from sleeveless to cropped linen shirts. A classic white shirt can be teamed up with a skirt, trousers or even with a pair of jeans. Either way, it's very chic.
4 Statement Sunglasses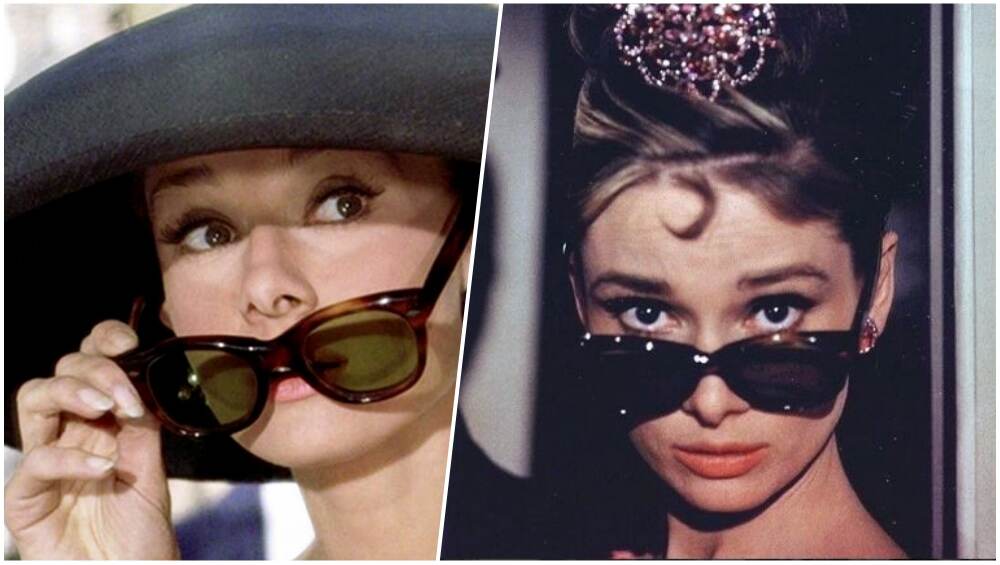 Audrey Hepburn loved her statement sunglasses and was seen sporting cat eyes sunnies. Audrey's iconic 'Manhattan' sunglasses designed by Oliver Goldsmith were worn in Breakfast at Tiffany's. The frames are at the apex of Hepburn's flawless wardrobe. They epitomise glamour, elegance and accentuate timeless beauty.
Audrey Hepburn was all about sleekness and sophistication in fashion. Her style will remain in vogue forever. You can curate your own Hepburn-approved look because these are essentials that all women should have in their wardrobe. Once again, happy birthday to the timeless beauty, Audrey Hepburn.