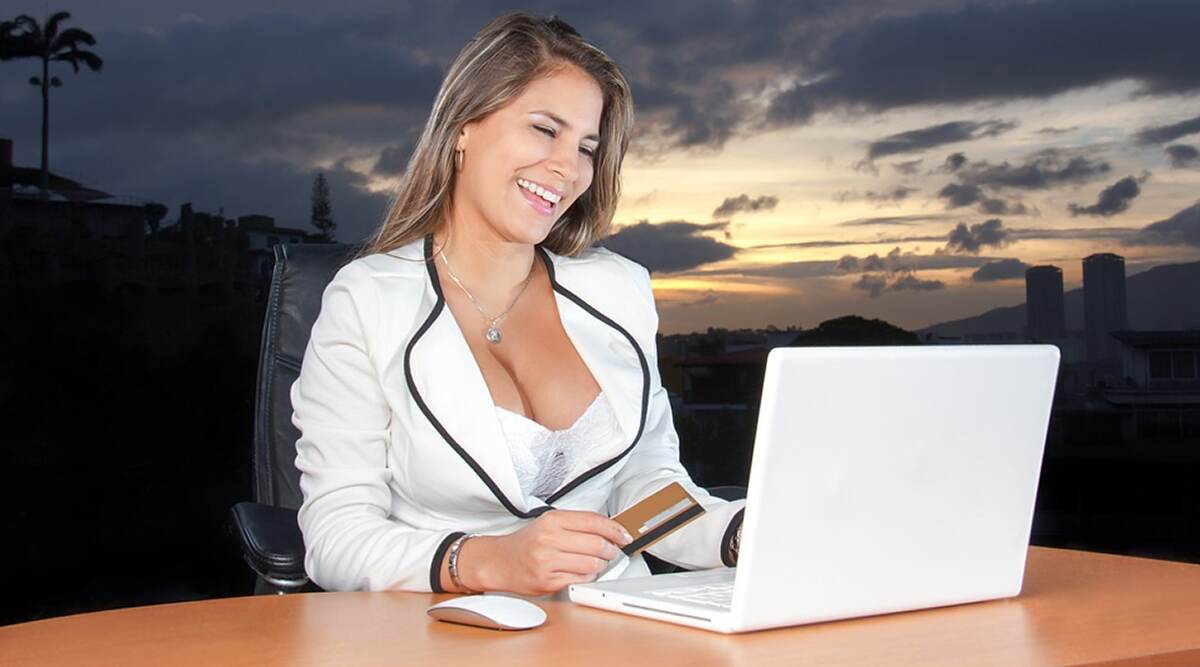 The holiday season is nearing and are you excited about the celebrations? Starting with Thanksgiving on November 28, as we near the end of the year, the festive spirit will start kicking in. It is a day to express gratitude who has helped and supported you in the previous year. So every year, there are Black Friday sales which give out huge discounts on electronics, accessories, fashion, smartphones on mostly all items. Black Friday is an informal name for the Friday following Thanksgiving Day in the United States and more than the celebration it has become popular because of the sales and discount deals. So ahead of Black Friday Sale 2019, we give you some insights into what brands will be on sale and what could be your best bargain in fashion and beauty.
The Black Friday sales usually begin at midnight and some stores even open on the day of Thanksgiving. So after the celebrations, most people rush themselves to the biggest stores, malls, electronic stores to take advantage of the huge discounts. Since the year 2005, Black Friday has routinely been the busiest shopping day of the year in the US. So if you too are all prepped up to shop for the holiday season of Christmas and New year, we give you a rough idea of the clothing and fashion brands that will be a part of the Black Friday Sale 2019.
Fashion and Beauty Sales Deal for Black Friday 2019
Various fashion brands like Zara, H&M, TopShop, ASOS, Arket, Charlotte Tilbury, Ann Taylor will be having their Black Friday Sales.

E-commerce sites like Amazon will start their sales on the coming Friday ie November 22. They do have some Early Black Friday Deals going on smartwatches and speakers. There's no update on the fashion and accessories on the site as yet.

Major department stores like Nordstrom, Macy's, Walmart, Target and Bloomingdale's will offer various deals.

A fashion brand Chinti and Parker selling sweaters and knitwear has already started its Black Friday sale and some of the pieces are on 70% sale.

Pretty Little Things offered almost a 50% off last year so this year too they might have similar offers.

Monica Vinader Black Friday had a 30% off for an entire week last year. So stay tuned for the weekend, if they announce something similar this time too.

H&M gave customers up to 50% off selected collection on the site. There were daily discounts on the site leading up to Black Friday.

Ably Apparel will have all items on 40% off from November 25-29.

Kipling will have 30% off on some of their accessories line.

Macy's is expected to have 50% clearance sale this year around on women's collection.
These are some of the discount deals that are likely to take place during this Black Friday 2019 Sale. You need to keep checking the websites along with the e-commerce retailers from this weekend, to expect some good deals. During this time of the year, even brands which rarely have sales like Nike and Reebok take part, so no wonder, everyone awaits this time of the year. We will keep you updated once we learn more about fashion deals.